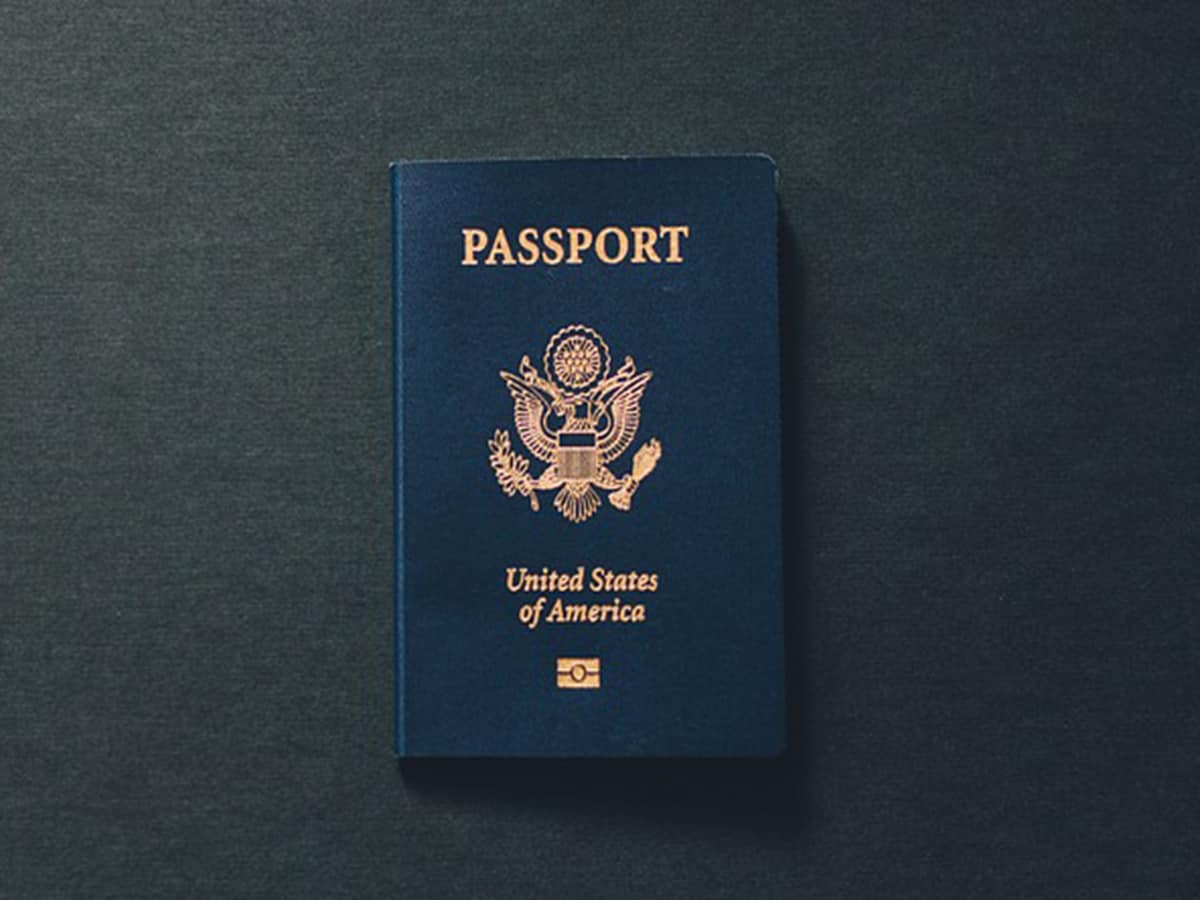 Washington: Many green card holders are opting for naturalization due to two reasons, uncertainty over Trump's administration and desire to vote in the next elections.  
It may be mentioned that in the fiscal year 2019, around 8.34 lakh immigrants became US citizens. In the year, the number of immigrants who got citizenship has increased by 9.5% when compared to the previous year.
Decline in number of green cards issued
However, there is a sharp decline in the number of green cards issued in the same fiscal year. As per the press release issued by the United States Citizenship and Immigration Services (USCIS), in 2019, only 5.77 lakh persons received green cards.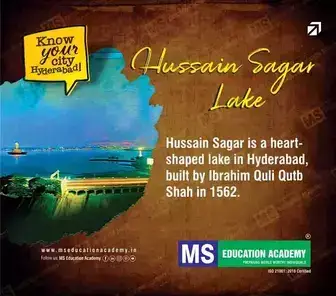 In the fiscal year 2018, 131977 Mexicans, 52194 Indians, 39600 Chinese and others became citizens of the USA.
What is Green card
Green Card is official known as a Permanent Resident Card. It is the document to immigrants under the Immigration and Nationality Act (INA).
Only Green Card holders who have resided in the US for at least five years are eligible to opt for naturalization.
It may be noted that the Trump administration is against some immigration rules. The administration is making attempts to tighten the laws to avoid 'chain immigrant'.
Subscribe us on