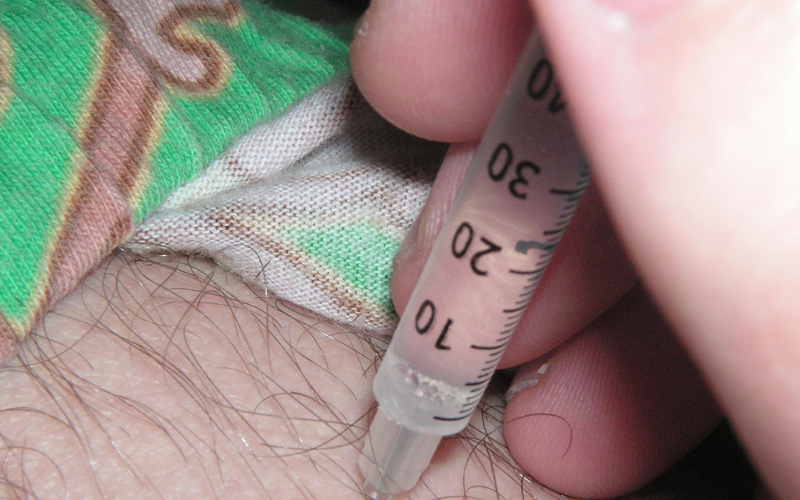 NEW DLEHI: A 33-year-old man suffered from chronic backache and therefore resort to unusual treatment not supported by scientific research: Injecting himself with his own semen every month for the past 18 months.
According to a case report published in the Irish Medical Journal, "This is the first reported case of semen injection for use as a medical treatment," doctors in Dublin wrote in the case study, titled "'Semenly' Harmless Back Pain: An Unusual Presentation of a Subcutaneous Abscess."
"A broader search of internet sites and forums found no documentation of semen injection for back pain treatment or otherwise," the case study's authors added.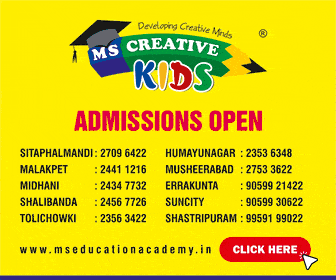 The man's handmade remedy was reportedly discovered by the physician at Tallaght University Hospital in Dublin when he showed up there recenlty complaining of severe back pain and a swollen arm.
[also_read url="https://www.siasat.com/news/neck-back-pain-seek-physical-therapy-avoid-opioid-abuse-1445983/"]Neck, back pain? Seek physical therapy to avoid opioid abuse[/also_read]
The explanation of "alternative therapy" the man gave baffled doctors as he likely never expected.
"The patient disclosed that he had intravenously injected his own semen as an innovative method to treat back pain," doctors wrote in the study. "He had devised this 'cure' independent of any medical advice."
The man, whose name has not been disclosed reportedly revealed of using a hypodermic needle that he purchased online to gave himself three "doses" of semen for 18 consecutive months.
The semen, according to the case report, reportedly entered the man's blood vessels and muscles.
Doctors treated the man with some antimicrobial medicine and he eventually discharged from the hospital.
The study concludes with a warning that medical experimentation is dangerous and it's risky if untrained individuals inject any substances, including semen not intended for such purposes without a doctor's approval.
Subscribe us on