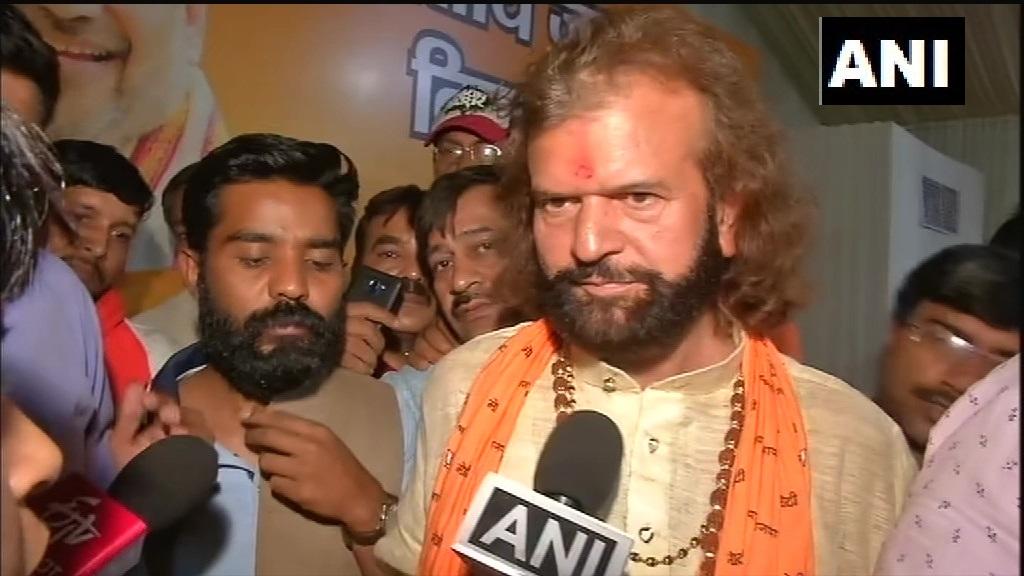 Delhi Chief Minister Arvind Kejriwal on Thursday claimed Hans Raj Hans, who was a member of the Congress and Shiromani Akali Dal (SAD) before joining the BJP, would be declared "ineligible" for reserved seat as the later has converted to Islam.
Responding to this Hans said, Arvind Kejriwal is an expert in spreading fake news. Unfortunately, even media publishes such allegations without cross-checking… he says, had I converted to Islam, there would have been a series of procedures like sunnat.
Hans Raj Hans, BJP candidate, on AAP's allegations that he converted to Islam&can't fight from reserved seat:Jhoote aadmi ne phir jhoot bola.Gandagi ki paribasha ko ujagar karne wale shakshiyat ko dekhna hai toh vo Kejriwal hai.Defamation ka case karenge aur SC/ST ka Act lagaenge pic.twitter.com/vd0yvooCsK

— ANI (@ANI) May 3, 2019
Hans asked if someone goes to the Dargah of Nizamuddin Auliya wearing a skull cap, will he become Muslim? He accused Kejriwal of insulting the entire Valmiki community by levelling such frivolous allegations. He called Kejriwal a habitual liar who has mastered the art of apologising later.
Indian Express has quoted Hans as saying, "in the video, I am praising Sufi Pir Tahir ul Qadri. It was his birthday and he had requested me to send a video clip. How does praising him or saying I am impressed by him make me a Muslim? In that case, if a Muslim praises a Hindu saint, does that make him a Hindu?"
Hans claimed that he will take legal action.
Subscribe us on