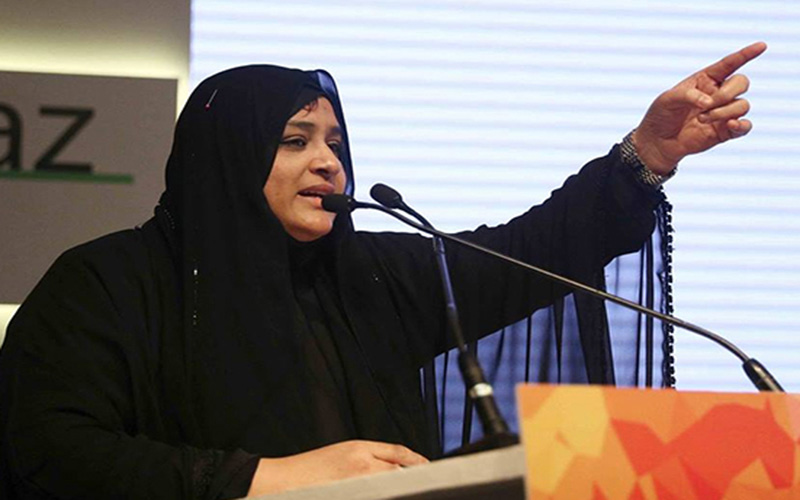 Hyderabad: The Telangana HC directed the investigation officers to submit the status report for the 7 cases filed against the Heera group chairperson, Nowhera Shaik.
According to the report of Deccan Chronicle, the HC also questioned the state police that why it has delayed taking action against Shaik when the first FIR against her was filed in 2012.
A Division Bench of Chief Justice Raghavendra Singh Chauhan and Justice Shameem Akther wondered if the police were hand in glove with the Heera group, the perpetrator of the scam of Rs 50,000 crore as they had failed to file the charge sheets in the 7 FIRs filed in Hyderabad since 2012 till 2019.
The bench inquired about the cases lodged against the Heera group in 2018 and 2019 and directed the police to submit the status report on the investigation within two weeks.
Mr Tausef Basha, counsel for the petitioner Association, submitted that the CBI would be the suitable agency for investigation as the money collected by the accused had been sent out of the country through hawala routes.
Subscribe us on