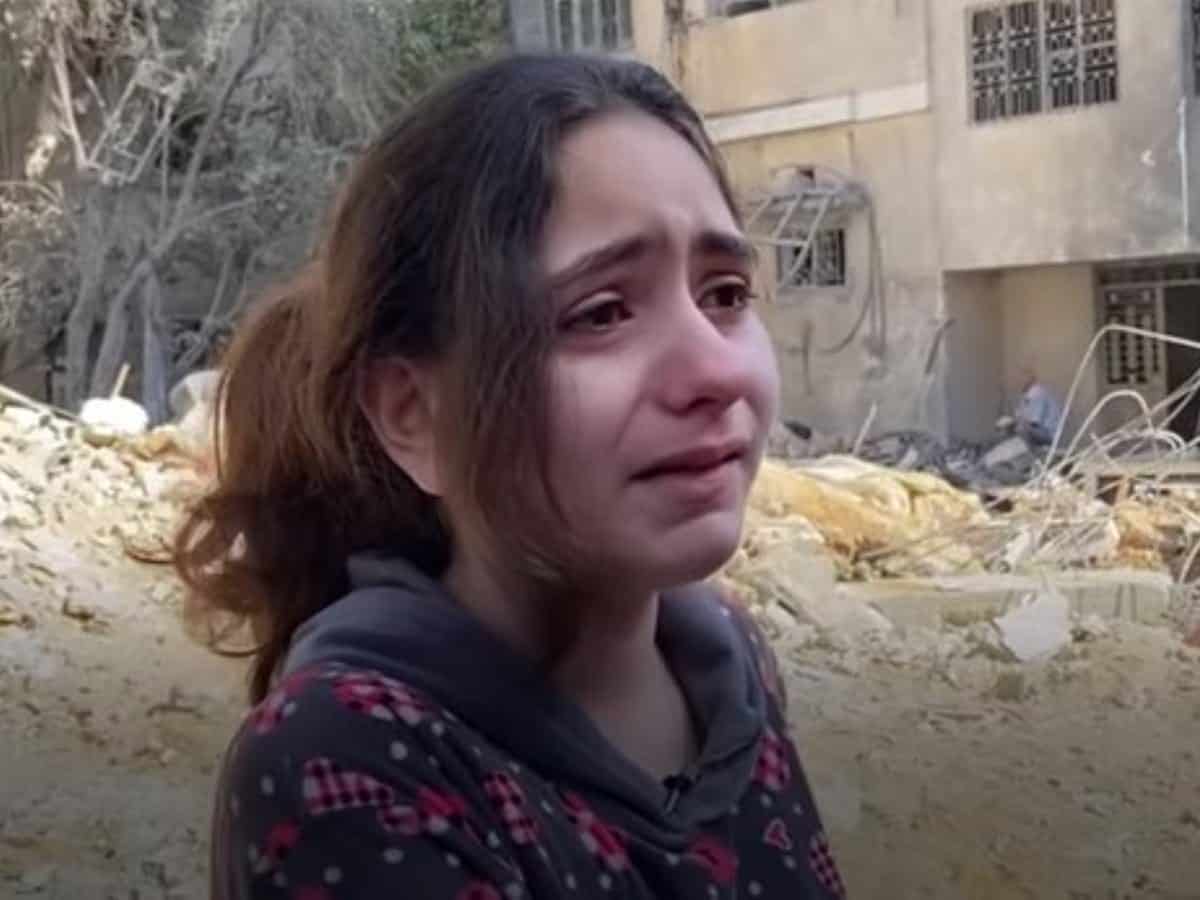 Gaza: A 10-year-old Palestinian girl who feels helpless as Israel strikes the Gaza strip broke down into tears while talking to media. Later, her video went viral on social media.
In the video, she can be heard saying, "I am only 10, I can't even deal with this anymore. I just want to be a doctor or anything to help my people, but I can't. I'm just a kid. I don't even know what to do. I get scared, but not really that much. I'd anything for my people, but I don't know what to do. I'm just 10".
Pointing at the site that was hit by Israeli airstrike, she said, "All of this when I see it, I literally cry everyday. I said to myself, why do we deserve this? what did we do for this?".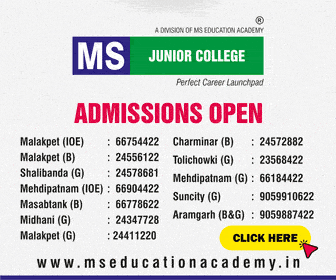 Speaking about the hatred toward Muslims, she said, "My family said they just hate us. They just don't like us, because we are Muslims. Why does Muslims act for you like that?"
Highlighting the sufferings of Palestinian kids, she said, "You see all the kids around me, they're just kids. Why would you just send a missile to them and kill them? It's not fair"
Meanwhile, Hamas-run Health Ministry in Gaza on Monday said that the death toll in Palestine due to Israeli airstrikes has reached 198. The toll includes 58 children while 1,300 people have been injured in the Israeli offensive in Gaza.
The fresh escalation of the Israeli-Palestinian conflict has started when the unrest began in East Jerusalem over an Israeli court's decision to evict several Palestinian families from the area.
Subscribe us on