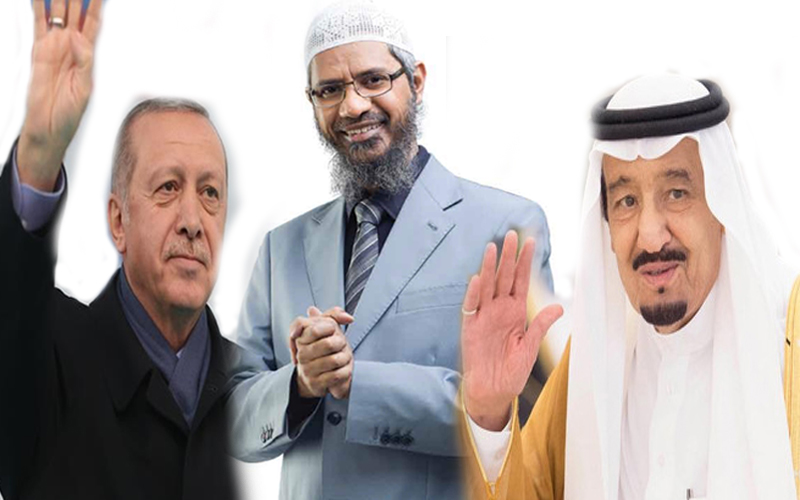 Dr. Zakir Naik has been named among the World's 500 Most Influential Muslims in 2019.
'The Muslim 500: The World's 500 Most Influential Muslims 2019', an annual publication ranking influential Muslims since 2009, has just released its 2019 list, bringing to light the top 500 most influential Muslims.
Released by the Jordan-based Royal Islamic Strategic Studies Centre (RISSC), the publication stated Dr. Naik as a "popular preacher and comparative religion specialist in the mould of the legendary Ahmad Deedat".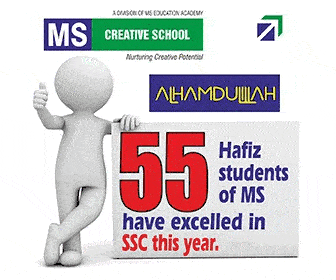 "He hosts huge public events where he speaks on all aspects of Islam and answers questions from the audiences."
The publication also states that Dr. Naik has over 17 million followers on Facebook.
Mufti Abdul Qasim Nomani, the current Mohtamim (Vice-Chancellor) of Darul Uloom Deoband, Moulana Mehmood Madani, leader and executive member of Jamiat Ulama-i-Hind (JuH), Azim Premji of Wipro Limited, Salman Khan, founder of Khan Academy, an online learning tool among the figures who have an influence on the Muslim community.
Turkish President Recep Tayyip Erdogan stands at the top of the most influential Muslims list followed by Saudi Arabia King Salman Abdulaziz Al Saud and Jordan's King Abdullah II.
Supreme Leader of Iran Ali Khamenei stands at fourth while king of Morocco His Majesty Amir al-Mu'minin is at fifth.
Others in the list include Saudi Crown Prince Mohammad bin Salman, Malysian Prime Minister Dr Mahathir Mohamad, , MP Sajid Javed and London Mayor Sadiq Khan, British runner Mo Farah, Egyptian footballer Mohammed Salah.
Subscribe us on