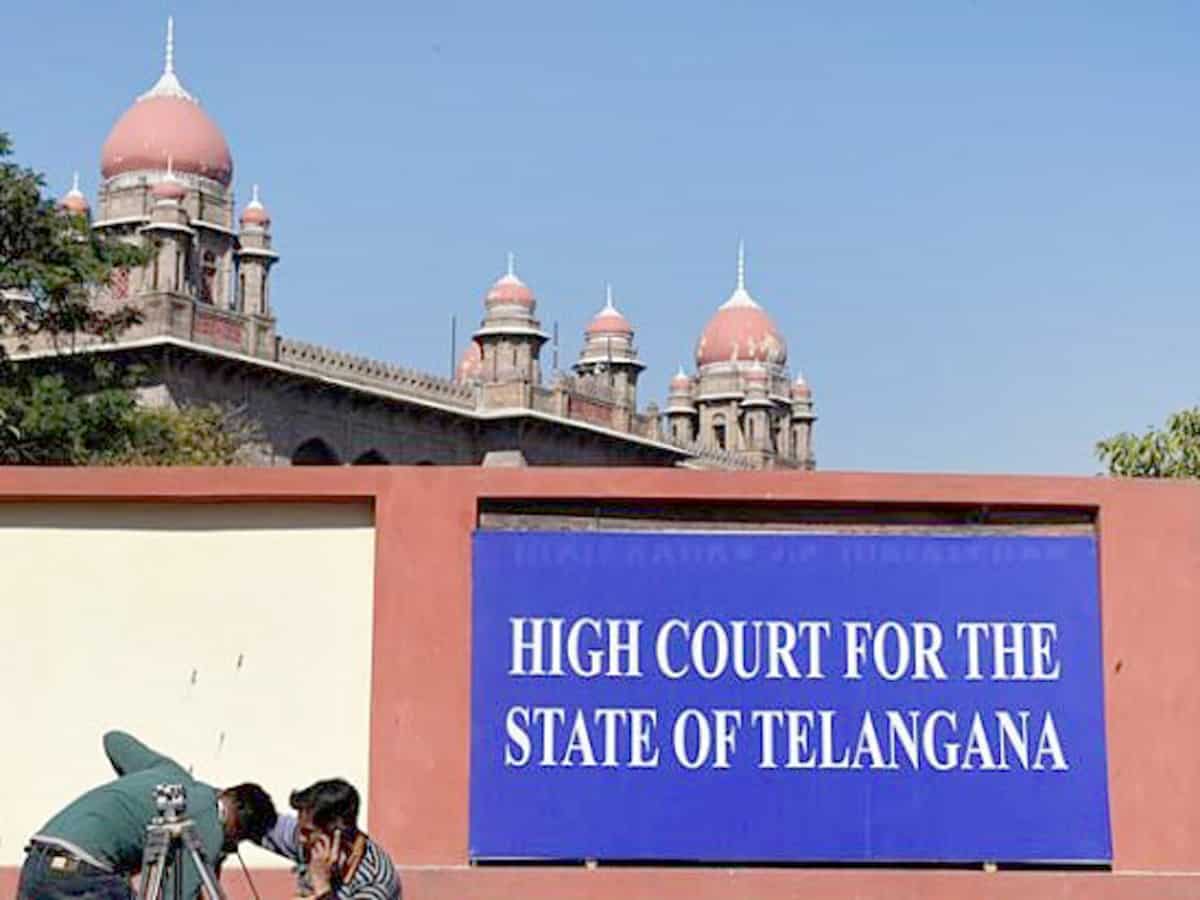 Hyderabad: The Telangana High court on Tuesday stayed the physical reopening of all residential schools including government, private and Social Welfare schools till the state government places before the court all the steps taken by it to prevent spread of Covid-19.
A bench comprising of acting Chief Justice M S Ramchander Rao and Justice Vinod Kumar of Telangana High court, while hearing a Public Interest Litigation (PIL) filed by a parent Bala Krishna Mandapati challenging the G.O of opening pre-primary schools, primary government and private schools to be opened physically as illegal arbitrary and violation of Articles 14 and 21 of the Indian constitution. 
After looking into all pleadings, the two judge panel issued directions stating that no school children, either private or government , shall be compelled to attend the school physically, Further, no private or government school should impose any kind of penalty on children for not attending the physical classes. The government should also not penalize any school for not conducting physical classes. The two member panel also directed the schools not to insists upon any undertaking from the parents and if any such undertaking is collected, it will not be valid.
The court gave liberty to the educational institutions to decide their mode of education whether it is physical or online mode.
The high court has also stayed the physical classes in Gurukuls and hostels till further orders and directed the Government to file a report in this regard.
Subscribe us on