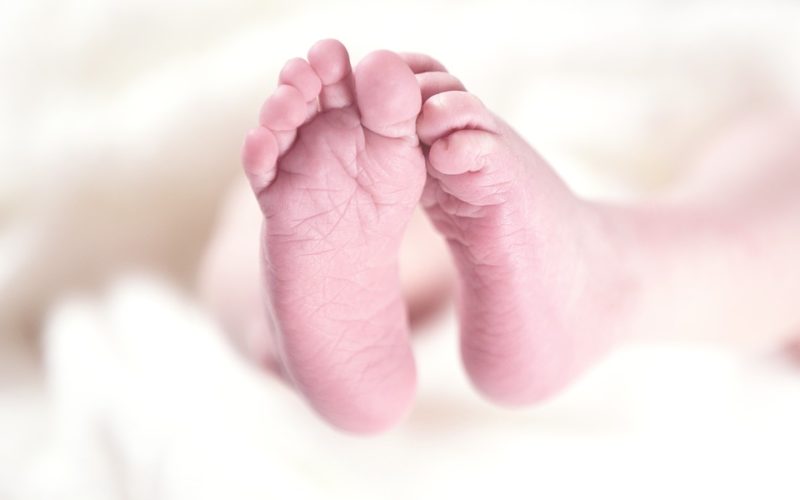 Kolkata: A hospital witnessed high drama after three men claimed to be father of the newborn girl child. This incident took place in South Kolkata.
According to the report published in Times of India, the authorities at the hospital were forced to call police to resolve the issue.
It all started on Saturday evening when a 21-year-old pregnant woman was admitted in to the hospital.
At the time of admission, the woman was accompanied by her mother and a man who claimed to be her husband. The man had also made advance payment.
On Sunday, the woman was taken into operation theater for delivery.
Later, another man came to the hospital and claimed that he is the husband of the woman.
To resolve the issue, cops asked them to produce marriage certificate.
On Sunday evening, the second man produced the certificate to establish the claim. The first man confessed that he is woman's friend.
Meanwhile, the woman delivered a baby girl.
The drama did not end there. Another man approached the hospital on Monday evening. He claimed that he is the father of the newborn girl. However, he did not claim that he is the husband of the woman.
Recording the statement, the woman confirmed that the second man is both her husband and the father of the newborn girl.
It may be mentioned that the second man and the woman had met in a club. Later, they entered into relationship. When the woman became pregnant, the man requested her to wait for some time as they are too young to start family.
Upset over it, the woman had lodged a complaint against him. Later, they got married.
As their marriage was not accepted by their family members, they started living separately.
Subscribe us on