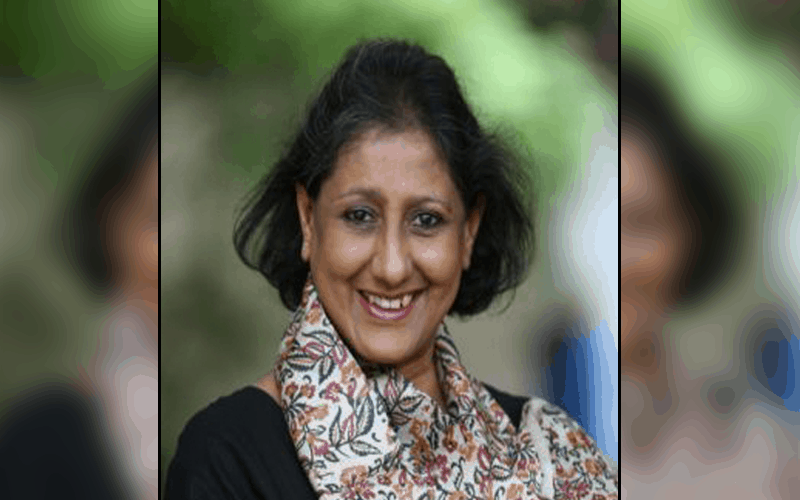 Hyderabad: The annual Hyderabad Literary Festival is back for its tenth iteration. The three-day festival will be inaugurated on January 24.

Organised by Hyderabad Literary Trust, the warm-up programmes would be starting on November 22.

Established and up and coming thought leaders and artists enhancing the city's creative landscape will be taking part in warming-up activities.
According to Amita Desai, Director of Goethe-Zentrum, that is playing a lead role in organizing the festival, it 'will be a very exciting season.'

HLT has planned a set of pre-festival events. Ten weeks prior to the HLF, Festival Fridays: Countdown to Ten Years of HLF will have a diverse set of events taking place. They include a diverse set of events such as poetry showcases, a Manthan-sponsored talk on the Supreme Court of India by legal expert Arghya Sengupta, and a jazz festival co-sponsored by Alliance Francaise Hyderabad and the Consulate General of US.

At the beginning of the new year, the HLF brings renowned figures from all over the country and overseas to speak at the city's premier literary event. Twenty-five to 30 percent of the speakers would be coming from different countries.

Last year's main attraction was noted film and theater personality Shabana Azmi. This year's speakers include BBC's Andrew Whitehead, Jerry Pinto, Jairam Ramesh, Manu Pillai, Saba Dewan, and others.

Subscribe us on