Hyderabad: Today, the HMDA Commissioner convened a review meeting with the HoDs and officials of HMDA at B.P.P. Office. He instructed them to prepare compost in the Railway Corridor areas of RR by digging few compost units in each Forest Manager's area.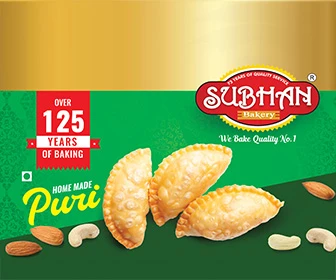 Only organic waste is to be obtained from neighbouring Gram Panchayats and Municipalities for preparation of Compost. It was decided that with the help of Swatch Bharath Mission in the office of Commissioner & Director of Municipal Administration Office, tie up could be made with local municipality, if possible to involve local NGO's for this work. Metropolitan Commissioner instructed that care must be taken to prevent dumping of non degradable waste and this Railway Corridor should not be used as garbage dumping yard, for any violation in this, fine /penalty shall be levied on Gram Panchayats and Municipalities. The Compost prepared will be utilized for the plantations of HMDA as manure. By doing this activity, HMDA will also be a participant in "Swatch Bharath Movement" HMDA goes all out to develop a link between Nature and young students by organizing visit of school children to Nature Parks like Sanjeevaiah Park and others.
Already District Educational Officers of Hyderabad and Ranga Reddy are being pursued to send schedule of different schools to visit the park. The students will be taken to not only park but also "Do Science Center" where students can understood the underlying principles of Science then Herbal Garden, Butterfly Garden, Bamboosetum and Nursery etc. During the visit students will be taught about the importance of trees in Eco system and how it is important to protect and conserve nature etc.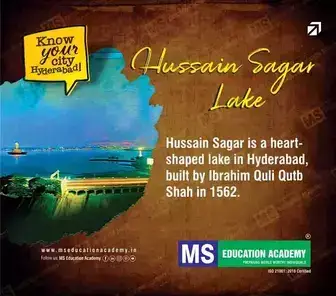 To explain to the students HMDA is also inviting volunteers from NGO's or interested retired people, who will be trained to deal with the students. The Commissioner has informed that this year going to be announced as "Green Year", so wide publicity is required to develop greenery by identifying new areas and adding new thoughts to develop greenery revolution. Involvement of Local Bodies, NGOs, Industrialists and People from all walks of life will be involved in this awe programme. Every person should contribute their valuable thoughts in this movement. In this regard, the Commissioner has suggested to open a window in HMDA official Website for the access of above said personalities / participants. HMDA authorities will be coordinator for this program.
[source_without_link]NSS[/source_without_link]
Subscribe us on