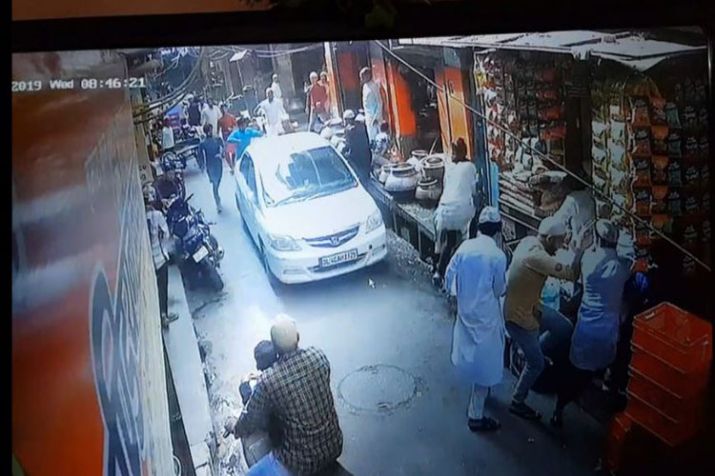 NEW DELHI: Just minutes after hundreds of devotees dispersed after taking part in the Eid namaaz at around 9.30am in the morning, an uncontrollable Honda City car ploughed through the narrow and crowded streets of east Delhi's Khureji Khas prompting rumours of a "terror attack" and "communal conspiracy".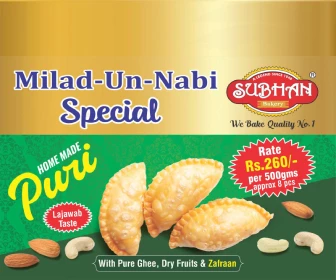 According to Hindustan Times reports, at least six people sustained injuries and the accused driver escaped from the spot with the white Honda City car he was driving.
Also footage from CCTV camera installed outside a shop next to the mosque, showed how he was driving the car. the footage aslo showed that a four-year-old boy had a narrow escape in the incident. "Had the car entered the neighbourhood five or 10 minutes earlier, many would have died or been seriously injured," Mohammad Harun, who was left with a bruised leg, said.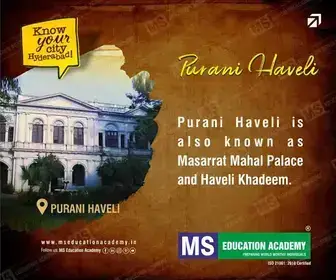 A ruckus was created in the area after the accident. Hundreds of people gathered around Jagatpuri police station and pelted stones at the police station and surrounding hawkers. In this incident, four vehicles, including a bus of DTC, were damaged, while some people suffered minor injuries.
A large number of police forces had to be called on the spot to dispersed the uncontrollable crowd. The protesting crowd dispersed only after getting assurance them that an attempt-to-murder case was registered.
On the basis of CCTV, police received the number of the car but the driver is yet to be identified and the culprit will be arrested soon.
Subscribe us on