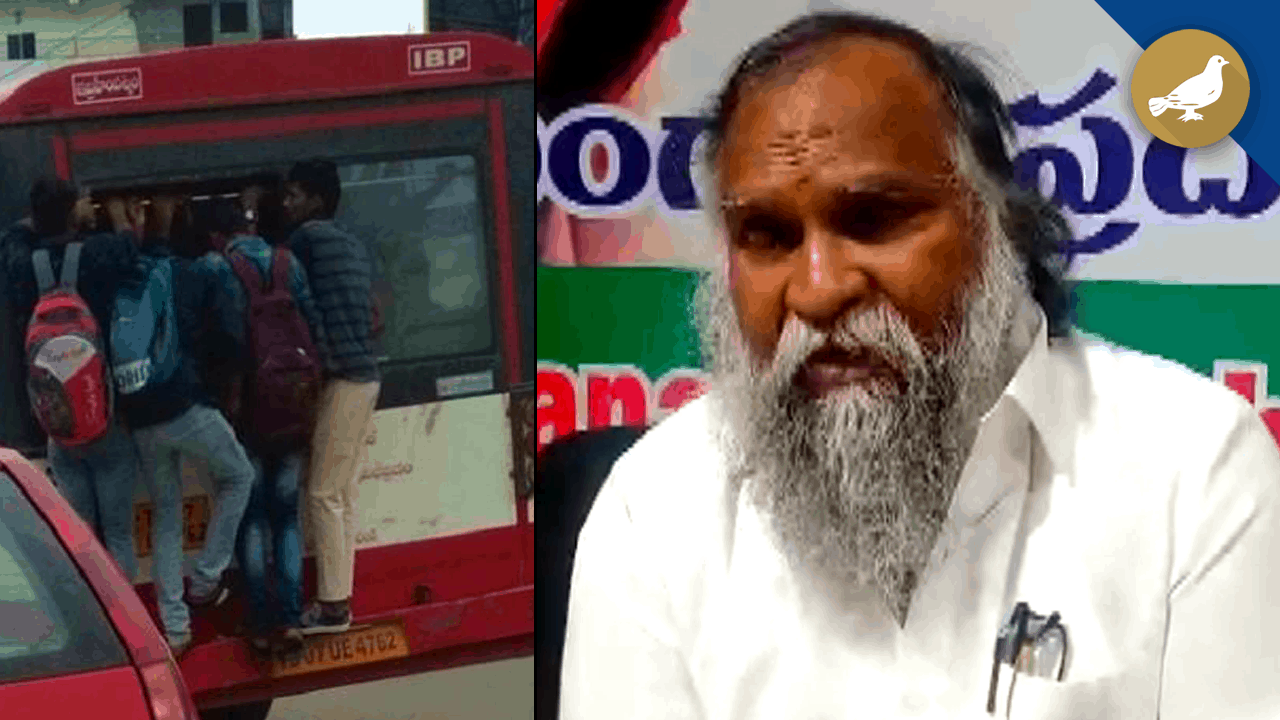 Hyderabad: Congress MLA from Sangareddy Toorpu Jayaprakash Reddy alias Jagga Reddy on Wednesday said for the first time in the history of Telangana State the RTC workers had been on strike since the last 40 days.
Recalling that Chief Minister K Chandrashekhar Rao had said on many occasions that there would be no suicides by people after formation of Telangana State, Jagga Reddy said the State was witnessing a lot of suicides by the RTC workers and farmers in recent times. He said the RTC workers had been on strike with the sole demand of the merger of the Road Transport Corporation with the State government.
In an informal chat with mediapersons, Jagga Reddy said he was clueless about how long the strike would continue.
He expressed his surprise over the adamant attitude of the State government for not taking action on the issue even after the High Court passed strictures against the State government on the issue. He brought to the notice of the State government that the RTC workers, who were being paid low salaries, were suffering from different kinds of health problems. He said an RTC employee Naresh had committed suicide due to financial problems.
He said there was no value for the protests being held by the workers in the State. Stating that there was no trace of employees' unions' leaders like Swamy Goud, Mamata Ravinder Reddy, C. Devi Prasad and Srinivas Goud, who is now a minister, he alleged that the employees unions leaders were toeing the line of the Chief Minister and the State government and keeping mum on the problems raised by the RTC workers.
Subscribe us on