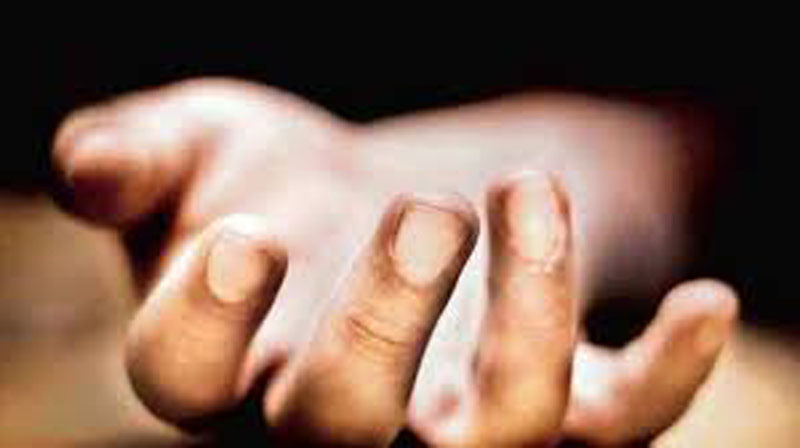 Hyderabad: A man killed his wife in the Dundigal area. After killing his wife, Shilpa, the husband contacted and asked his son-in-law to find out the mother-in-law's well-being.  
After this incident, in Swaram area panic prevailed.
According to the report of the police, Shilpa was the wife of Basavaraj, a resident of the Swaram area.
Shilpa's daughter had celebrated her wedding after a love affair. They have a child also. The wife and husband used to quarrel quite often. Two days back, both quarreled. After heated arguments, Basavaraj attacked his wife with a heavy article that resulted in her death. Basavarj fled away after killing his wife. When the daughter and son-in-law reached the spot, they found Shilpa dead.
Subscribe us on