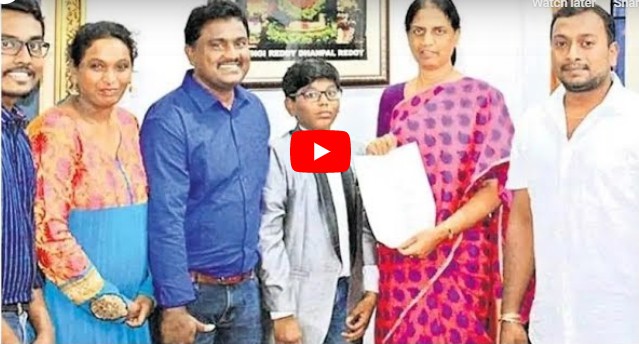 Hyderabad: A 12-year-old Hyderabadi boy has been selected for the post of Data Scientist by a software company. The boy, who is a student of 7th grade at a local Sri Chaitanya school, will be going to the school for three days in a week and will be working in the company for remaining three days. He was encouraged by his parents from an early age.
Sarath, son of P Raj Kumar, resident of Manikonda, applied for jobs in various IT companies and attended interviews. Recently, Montaigne Company has offered him a job as a Data Scientist with a salary of Rs 25,000 per month.
Both his parents are software employees, so he used to observe them working on laptops daily. As a result, he developed interest and began learning Coding, Java, and other software programs.
As reported by Hans India, Telangana Minister Sabitha Indra Reddy congratulated Sarath for getting a Data Scientist job at such a tender age.
Subscribe us on