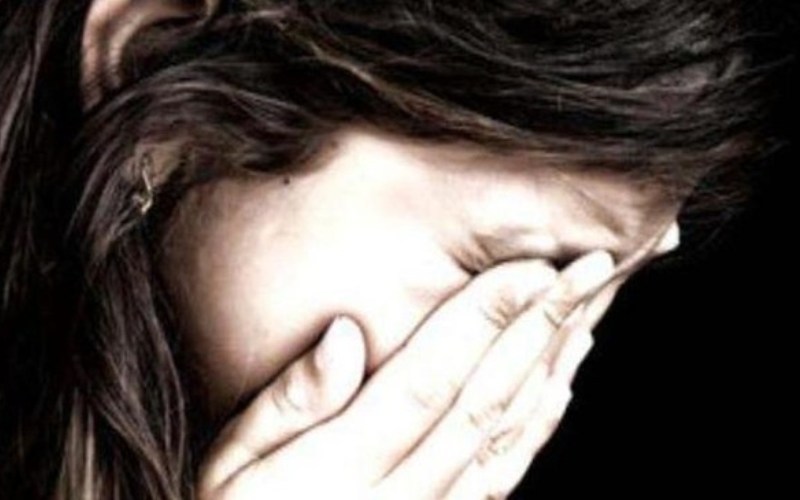 Hyderabad: A 25-year-old woman was gangraped in Pahadeshareef area. The woman belongs to Scheduled Tribe. After the incident, she approached police station along with her tribe members. She also showed her wounds to the police.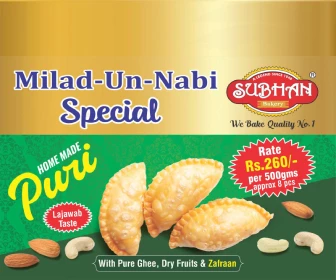 Police arrested two person who belong to higher caste.
According to the details of the incident, a couple belonging to schedule tribe, native of Nagarkarnool came to Pahadeshareef area four months back in search of job. They were employed in poulty farm.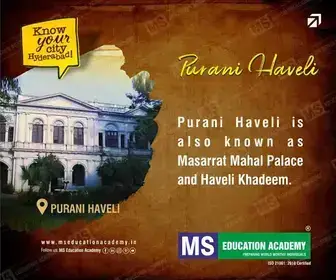 The couple, husband, aged 30 and his 25-year-old wife were working in the poultry farm belonging to Prasad Reddy.
Three days back, 14 persons came to reddy's farm. They took the couple to another farm. They locked the husband in a room and took his wife to another room. They continued raping her for three days. Later, they started assaulting her.
The woman complained to the owner of the poultry farm and the matter was settled with the help of middle man but when the news got exposed, the members of STs and the activists of various organizations staged dharna in front of Pahadeshareef Police Station.
Police registered the case and arrested the accused.
Subscribe us on