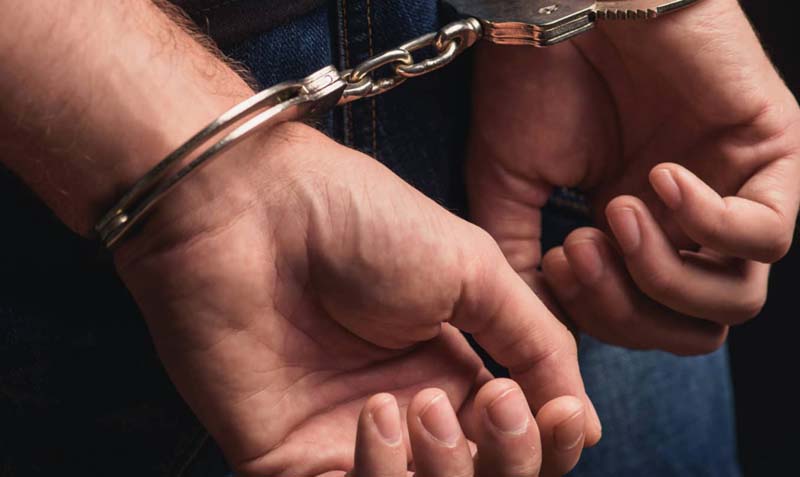 Hyderabad: An Assistant Registrar and Senior Inspector with the District Registrar of Co-operative societies in Medchal- Malkajgiri District were caught red-handed accepting bribe of Rs 20,000 in HAL colony.
The two government officials were caught off guard in the act by the ACB sleuths when they were accepting a bribe from Sainath Society president Bhoomi Reddy from Bahadurpally, TT reports.
According to sources, the duo had demanded the bribe for conducting a field inquiry and audit report of the society.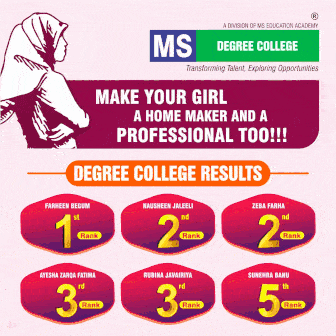 Further details are awaited in the case.
Subscribe us on