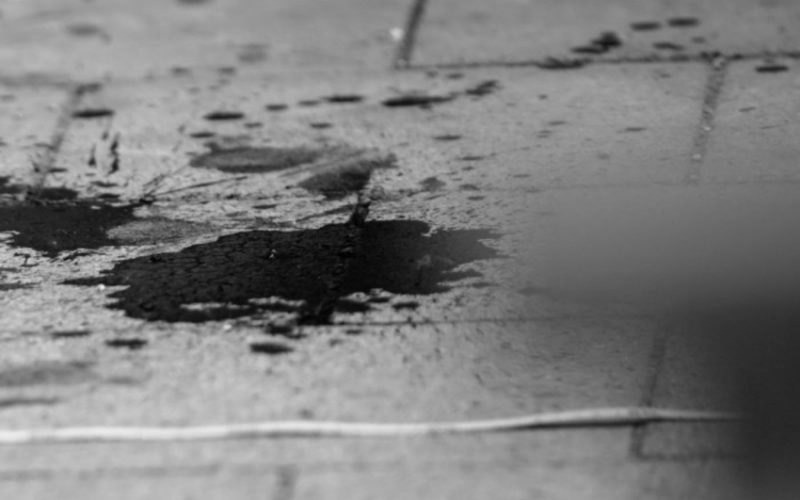 Paloncha: A 20-year-old young man was hacked to death after he opposed to his sister's love affair with a Hindu guy, sources confirmed.
The incident revealed deceased Mohammed Shakeel had previously cautioned Siva Reddy both residents of Telangana Nagar to stay away from his sister, TT reports.
Refusing to let go off the deceased sister and end his love affair with her, Siva Reddy got dispute with the Shakeel on Thursday night.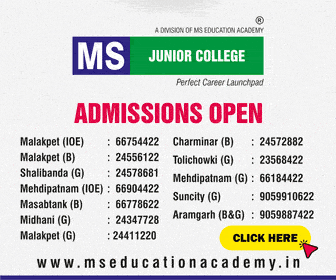 He allegedly attacked him with a knife on his neck and other body parts killing him on the spot.
The region Circle Inspector M Ramesh has booked a case against the accused and launched an investigation.
Subscribe us on