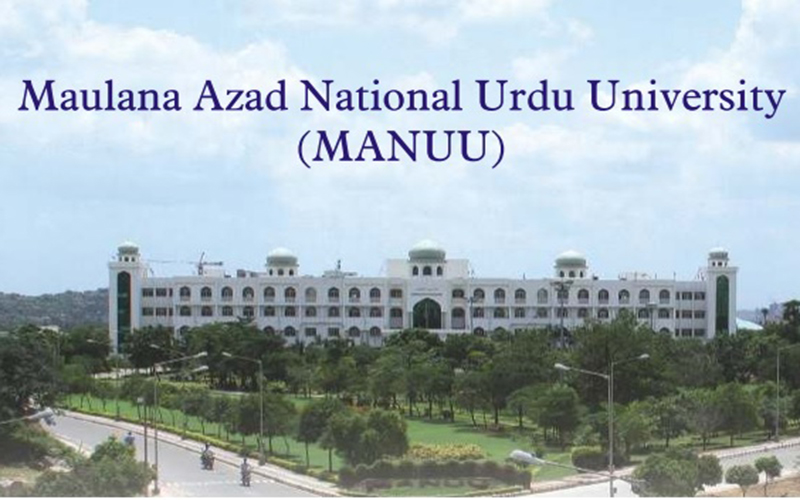 Hyderabad: Maulana Azad National Urdu University (MANUU), Hyderabad has secured a total score of 76% in Transparency Audit of the Right to Information Act carried out by the Central Information Commission (CIC).
The performance by MANUU on this front is far better than other Public Authorities. The Commission made a general assessment of various public authorities to take stock of its quality, strengths, and weaknesses through websites.
MANUU being a Public Authority participated in the audit and had submitted the proforma supplied by CIC and ISTM (Institute of Secretariat Training & Management) of Department of Personnel and Training, Ministry of Personnel, Public Grievances & Pensions, GoI. As per CIC
record, among a total of 2092 public authorities of India only 838 have participated in the audit.
During the visit, the audit team examined the documents, records, manuals, and information available on the University website as part of voluntary disclosure of information held by the public authorities. The audit was conducted based on the parameters – organization & functions, budget &
programme, publicity & public interface, E-Governance, information as may be prescribed, information disclosed on own initiative.
The Vice-Chancellor, Dr Mohammad Aslam Parvaiz and other officials of MANUU expressed their satisfaction for the achievement made by the University in Audit Transparency.
By Roshan Bint Raheem
Subscribe us on