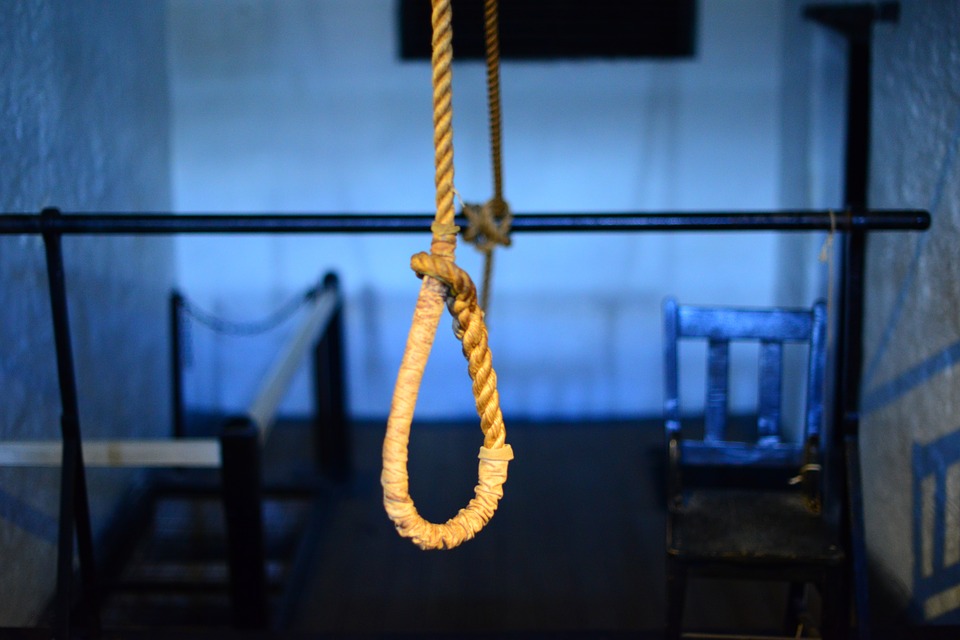 Hyderabad: A woman committed suicide vexed with the harassment of her husband and in-laws for getting more dowry. This incident occurred at Srinivas Nagar Locality which falls under the jurisdiction of Alwal.
According to the details of the case, Pritusha had got married to Srikant in 2013. At the time of marriage, her parents had given 1 kg gold ornament and a cash of Rs. 20 lakh.
After the marriage, her husband started harassing her to get Rs. 50 lakh more from her parents.
Unable to bear the harassment, she hanged herself.
Later, she was rushed to hospital where she died during the treatment. Police registered a case and started investigation.
Subscribe us on