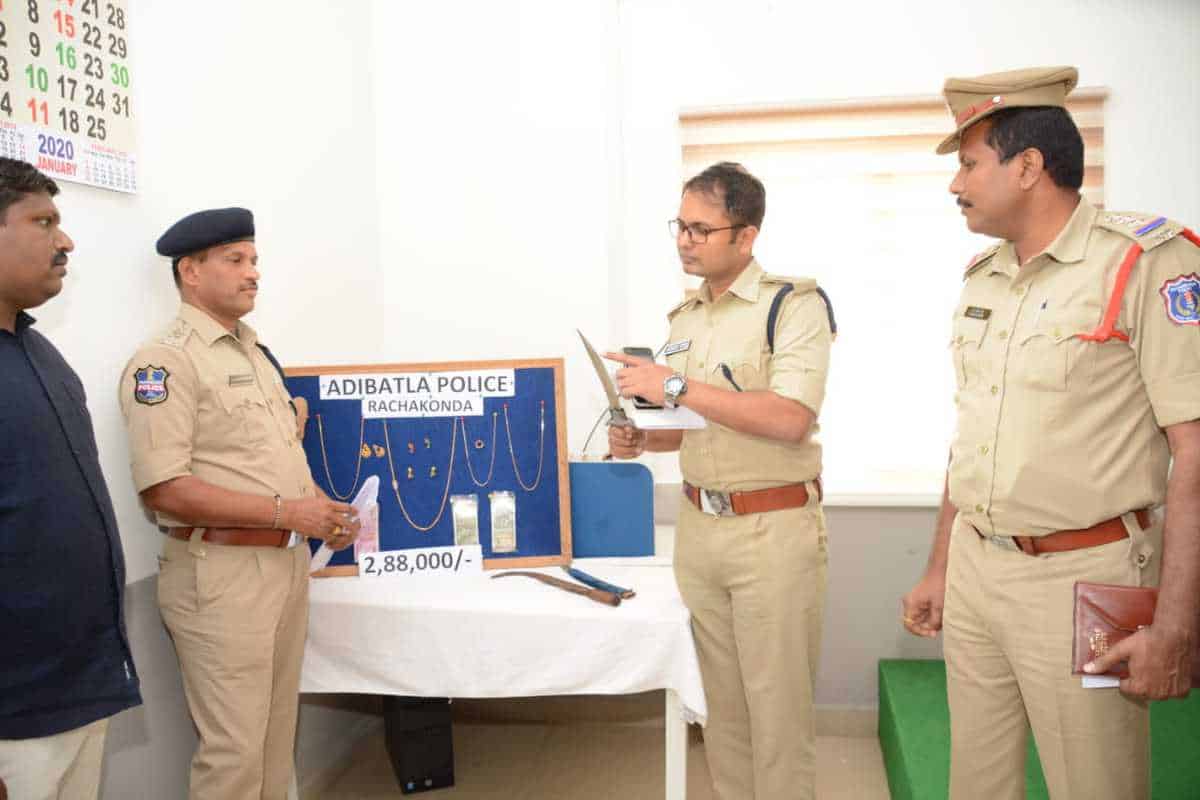 Hyderabad: The sleuths of Adibatla police on Tuesday along with LB Nagar Zone police apprehended two burglars for the house-breaking offence. The authorities seized 10 grams of gold ornaments and Rs. 2, 88, 000 cash, two swords and one gearless two-wheeler from perpetrators' possession.
The police have identified the accused as 21-year-old Boda Naveen and 48-year-old Edwin Moses, both of them as residents of Nadergul village in RR District.
In the morning today, the police found two swords in their vehicle as they stopped their vehicle during checking and arrested them for the possession of illegal arms.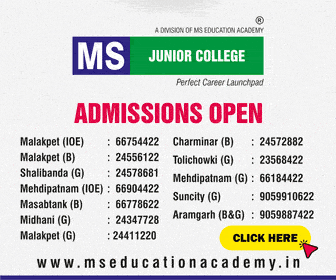 Upon further inquiry, the police found that Moses had already been booked under 14 cases in various police stations whereas Naveen, who assisted him many robberies, had four cases.
During Moses' interrogation, he also confessed that he robbed is own house as he had a dispute with his wife over whether they should shift from the village to the city.
According to the police on Sunday, while his wife and children were attending a function, Moses and his driver stole 10 grams of gold ornaments and Rs. 2, 88,000 which belonged to his wife.
After committing the theft, they both returned to the function. When the family returned home, his wife lodged a complaint after finding out they had been robbed.
SIASAT NEWS
Subscribe us on