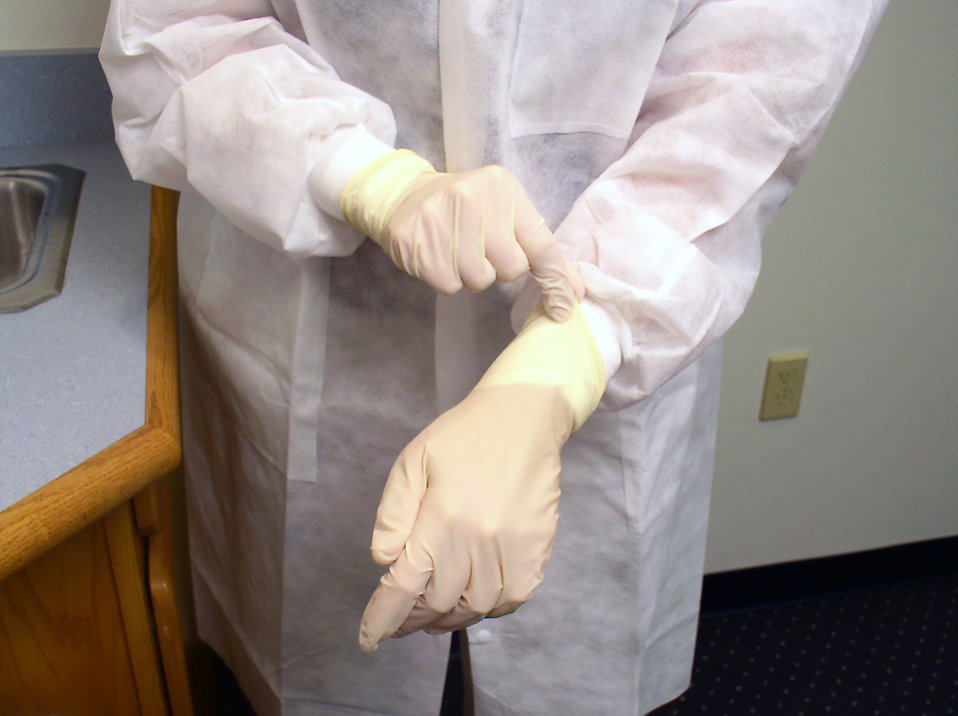 Hyderabad: A two-and-a-half-year-old boy from a rare phenomenon was successfully saved after Doctors from Gleneagles Global Hospitals came to this aid performed a unique procedure to remove stones from the boy's stomach.
According to the hospital's report, patient Mohd Abdul Haji Ahmed was suffering from jaundice and swelling of stomach for the last two months but his visits to several doctors, different hospitals for a cure was in vain, TT reports.
Their visit to Gleneagles Global Hospitals, Lakdi-Ka-Pul on May 11 where interventional endoscopist Rakesh Kumar Adi performed an endoscopy revealed the boy's rare issue that usually occurs in elderly people.
The boy had stones in the bile duct canals. Dr Rakesh Kumar performed ERCP procedure and removed the stones within 20 minutes and implanted a stent.
"Performing ERCP with an adult scope on a two-and-a-half-year-old child is a
rare phenomenon but we have done it successfully and the symptoms will regress in two weeks," said Dr Rakesh Kumar.
Subscribe us on