Hyderabad: An eight-month-old baby survives after she slipped from her father's hand from the first floor at Nacharam and 25-year-old labour survived with no injuries after falling from the ninth floor in Kukatpally area.
According to a report published in Deccan Chronical, On Tuesday night, the baby accidentally slipped from Manoj's hand (father) and fell to the ground floor. She sustained black and blue but no bleeding injuries. She was rushed to Gandhi Hospital where doctors confirmed that the baby was out of danger.
Nacharam inspector M. Mahesh said, "Initially rumours were spread that Manoj threw the baby purposely after a fight with his wife but his wife denied this and said it was an accident. No case has been registered."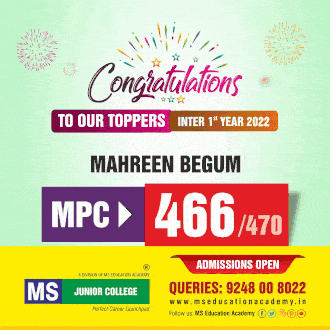 In another incident, Arun Kumar, 25, a migrant labourer from Maharashtra fell from the ninth floor of an under-construction building. K. Bhanu Prasad, sub-inspector of Kukatpally said, "Arun Kumar along with other labourers were working on the ninth floor of the under-construction building to remove centring material. He slipped and fell from the ninth floor on a huge sand heap on the ground."
Mr Prasad said, Kumar received bruises and was admitted to Anupama Hospital in KPHB for treatment and is said to be out of danger.
"A petition will be taken from him about the incident and we will register a case if necessary," Mr Prasad added.
Subscribe us on