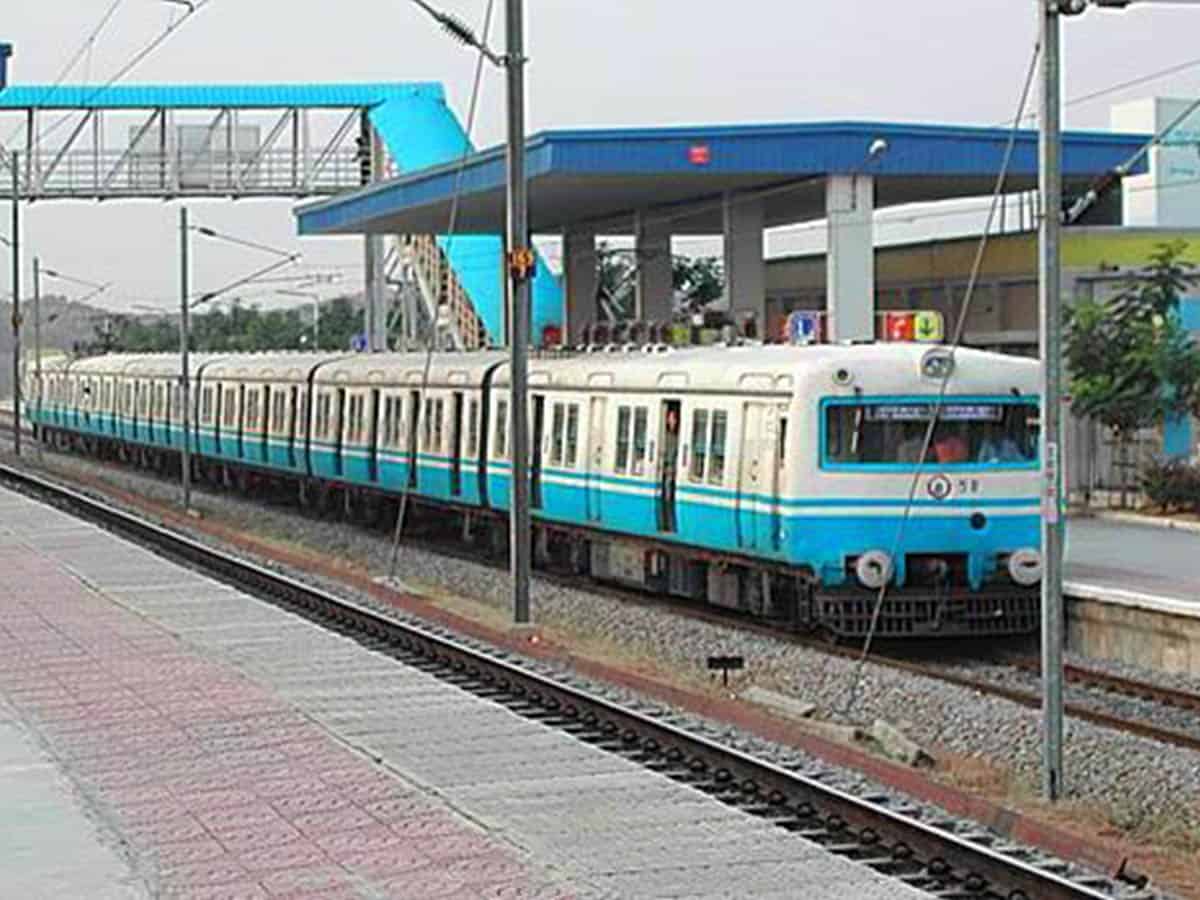 Hyderabad: The Multi-Modal Transport System (MMTS) will resume its services from June 23, 2021, in the twin cities, according to the South Central Railway.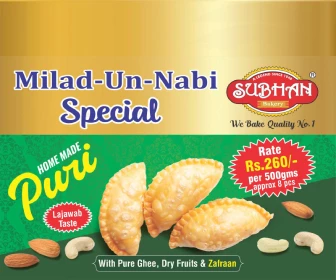 The Suburban transport service in the twin cities of Hyderabad and Secunderabad (MMTS) was introduced to cater to the needs of Intra-city and sub-urban traffic in 2003. Over a period of time, the MMTS services were increased leading to the rise in demand for the train services.  
Due to Covid-19 challenges the MMTS service in the twin cities were suspended on March 23, 2020.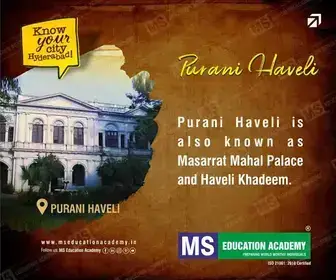 Union Minister of State for Home Affairs G. Kishan Reddy said on Sunday that Railways Minister Piyush Goel has given his consent to resume the MMTS services in Hyderabad which will benefit the poor, middle class, students, and private firms employees in reaching their destinations.
To begin with, ten MMTS trains will operate from Wednesday, June 23 between Falaknuma-Lingampalli;  Falknuma-Hyderabad; and Lingampalli-Hyderabad routes.
Train Schedule
Train No. 47154 will leave Falaknuma at 7.50 am and arrive at Lingampalli at 9.07
Train No. 47178 will leave Lingampally at 9.20 and arrive at Falaknuma at 10.42
Train No. 47157 will leave Falaknuma at 10.55 and arrive at Lingampalli at 12.20
Train No. 47181 will leave Lingampalli at 12.40 and arrive at Falaknuma at 14.00
Train No. 47162 will leave Falaknuma at 16.20 and arrive at Lingampalli at 17.45  
Train No. 47188 will leave Lingampalli at 18.05 and arrive at Falaknuma at 19.32
Train No. 47131 will leave Lingampalli at 08.43 and arrive at Hyderabad at 09.28
Train No. 47107 will leave Hyderabad at 09.36 and arrive at Lingampalli at 10.21
Train No. 47141 will leave Lingampalli at 17.15 and arrive at Hyderabad at 18.05
Train no. 47119 will leave Hyderabad at 18.15 and arrive at Lingampalli at 19.05      
COVID-19 cases in Telangana
Meanwhile, Telangana on Sunday recorded 1,006 new cases of COVID-19 and 11 deaths. The cumulative number of positive cases in the state has crossed 6.13 lakh while the toll stood at 3567.
As per the state government bulletin, the Greater Hyderabad accounted for the highest number of cases with 141 followed by Khammam 88 and Rangareddy 79 districts.
In a separate release, it was said that as on June 19, over 75 lakh people in the state received their first dose of the COVID-19 vaccine and over 15.58 lakh got their second jab.
Subscribe us on