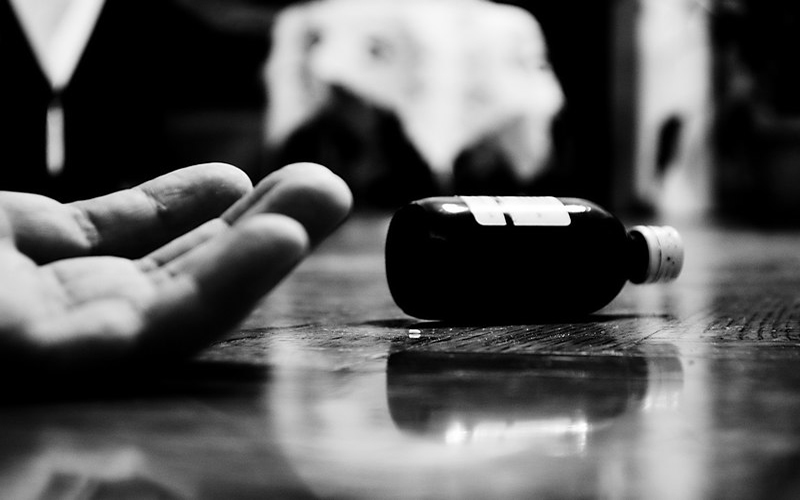 Hyderabad: In a tragic incident, a woman committed suicide due to depression over the negligence of her married daughters. This incident occurred at Medpally area which falls under the jurisdiction of Boduppal Police Station.
According to the details of the incident, Kavita was the wife of Yadagiri, a resident of the Boduppal area. The woman who was a private employee had celebrated the marriages of her three daughters.
However, none of them did visit her on the occasion of Daserah festival. Depressed over their attitude, the woman consumed sleeping pills in excess. She was rushed to hospital where she died yesterday during the treatment.
Subscribe us on