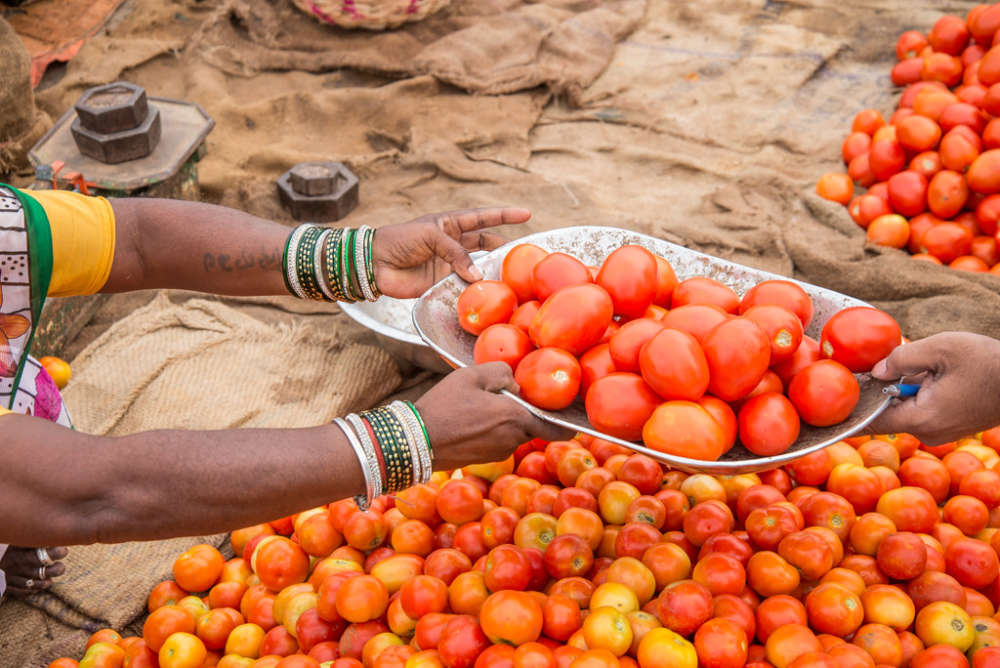 Hyderabad: Tomato prices which remained high for a long time have eases in local commodity markets. Traders said tomato prices have stabilized and it now sells for about Rs 10 a kg in the wholesale market, while retailers sell it at Rs 15 a kg.
Heavy import of tomatoes is reported from main city markets like Gudimalkapur, LB Nagar, Bowenpally, Monda Market in Secunderabad and the 11 Rythu Bazaars in the city. Prices of the vegetable soared to Rs 50-60 a kg when import from states of Karnataka and Maharashtra was low, down to 40-50 lorries a day.
With import picking up recently and over 100 lorries arriving at city markets, prices of tomato have dropped.
Subscribe us on