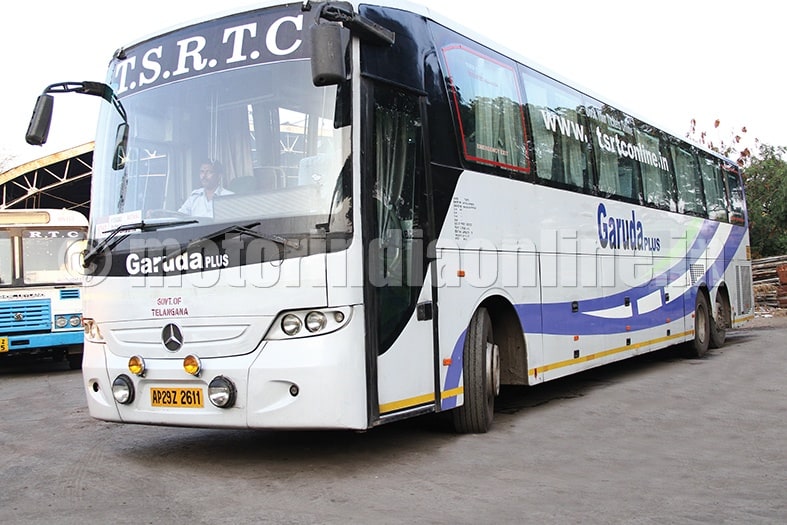 Vikarabad: After searching for a ride in vain on Sunday night, a man in Hyderabad stole a Telangana State Road Transport Corporation (TSRTC) bus.
According to NDTV, a person working at the bus station took away the bus halted at a stop in Vikarabad district after he was unable to find a ride for himself. After reaching the destination, the man left the bus and fled.
Police has identified the man and registered the case against him. Further investigation is underway.
Subscribe us on