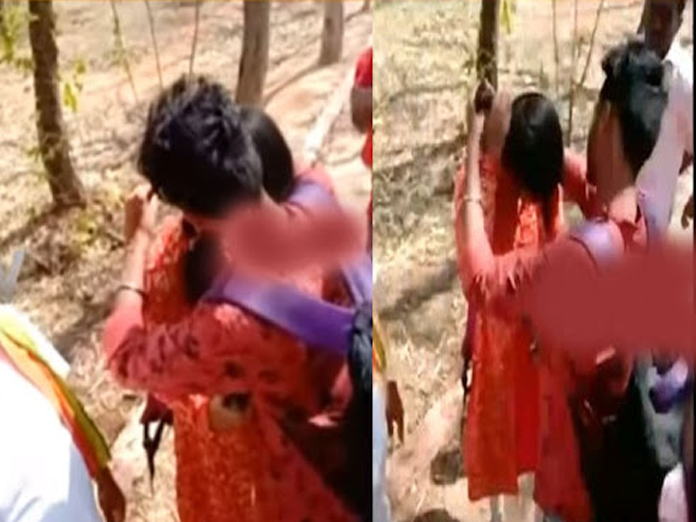 Hyderabad: Valentine's Day protest by Bajrang Dal activists took an ugly turn after they forcibly married off a young couple at a park in Kandlakoya Village, on the outskirt of Hyderabad. Unable to bear the humiliation, the couple made an attempt to commit suicide on Friday.
According to the report published in The Hans India, in an attempt to commit suicide, the couple jumped into the Husain Sagar Lake on Friday. Luckily, they were rescued and sent to police station for counseling.
Later, they were handed over to their families.
It may be recalled that on 14th February, the couple who hail from Siddipet were caught by the activists. They forced the couple to get married in the park.
https://www.youtube.com/watch?v=Z5bsKYVAuEw
Later, the video went viral on social media. In the video, the boy can be seen tying around the girl's neck a thread smeared with turmeric, which appears to be a 'mangalsutra'. The video also shows activists congratulating the couple.
Subscribe us on