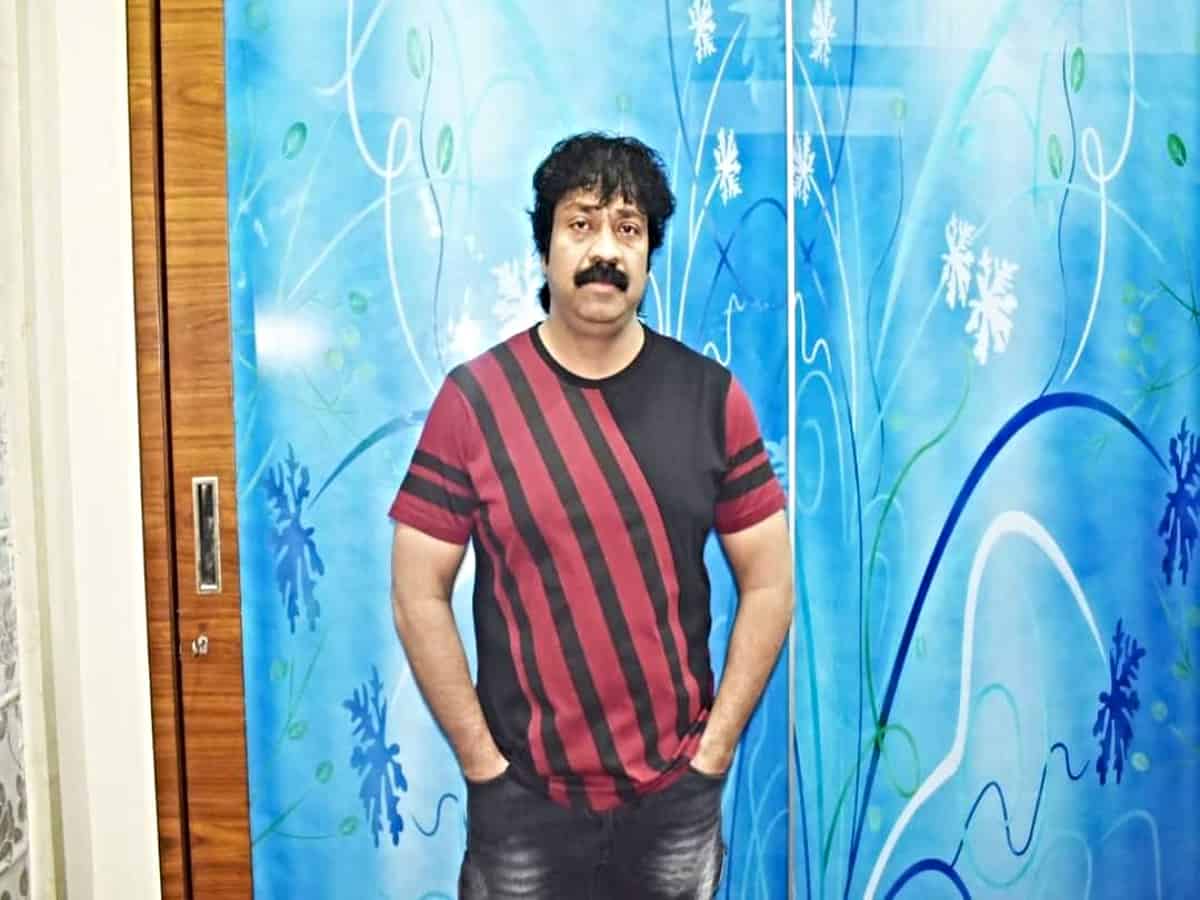 Hyderabad: Tollywood actor and a producer at Deccan Films Mohammed Toufeeq Khan aka Tiger Sultan passed away in his early 50s due to COVID-19 in the wee hours of Tuesday, September 8.
Khan was hospitalised a week ago after showing the symptoms of novel coronavirus and was getting treated. Unfortunately, his health got critical on Saturday as the infection grew seriously damaging his lungs. He was then put on a ventilator on Sunday night. Khan breathed his last breath on Tuesday morning at Medicover Hospitals, Hyderabad.
Toufeeq Khan's career history
Toufeeq Khan was known for his Hyderabadi films. He started his career in 2007 with his debut film 'Maamu Tension Nahi Leneka' in which he played the antagonist Aslam. His other movies include, Ek Tha Sardaar (2013), Gullu Dada 3 (2013), Jabardast (2011), Half Fry (2009) among others. Among all the Hyderabadi action-drama 'Tiger Sultan' (2016) is his latest hit.
His social work
Apart from his acting skills and role in the film industry, Khan was also known for his social service which he offered during the pandemic. He distributed essentials to the poor and needy during the lockdown which was imposed by the government to curb the spread of coronavirus.
Khan also helped frontline workers of Hyderabad during the pandemic by providing all the required needs and essentials.
The sudden demise of Toufeeq Khan has left his fans shocked and heartbroken.
Subscribe us on