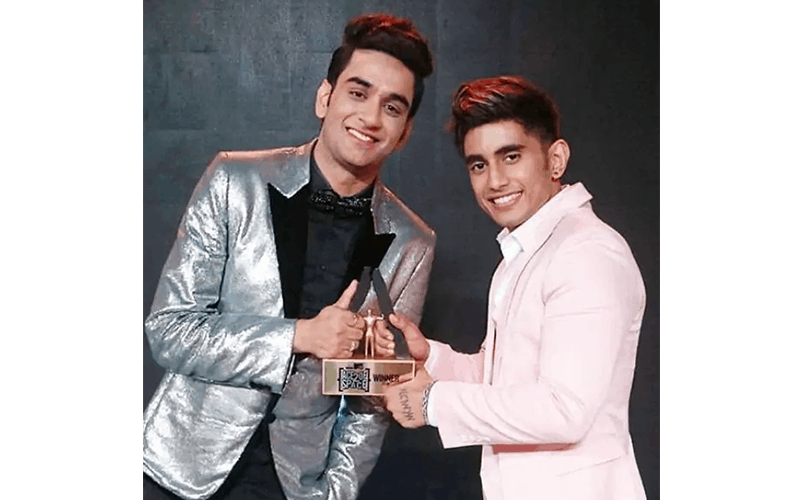 Hyderabadis are now one of the most sought after Reality Shows across India, it's not just about the Hyderabadi Accent, Fun, Humour, Hyderabadi Swag but the attitude and competitiveness has resulted in many Hyderabadi Youngsters achieving laurels all around the Globe.
Fresh faces in reality TV shows are quite common these days, but it seldom happens that someone stands out.
Salman Zaidi, a 24-year-old Hyderabadi is a dotting example of the same. Salman hails from a background where you have to fight for what you want, success isn't easy, and it's gruesome.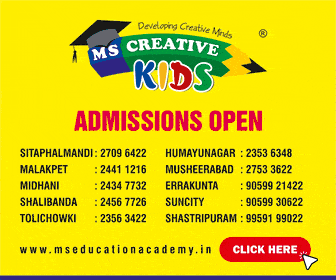 Salman never had his parents' presence in his life, but his sisters and his grandmother fulfilled the duties of both his father and his mother.
Salman's Nani (grandmother) is an inspiration to women in today's times, how she has raised kids all on her own at such a tender age, how she has faced extreme difficulties and hardships but has given her all in. By winning this show, Salman believes that he's giving back a little to his Nani too.
It was Zeeshan Azam Ali, Salmans Friend who is a well-known face in Hyderabad who introduced Salman Zaidi (Winner Of Ace Of Space Season 2). He's known for helping the youth to achieve success in their lives.
Earlier Baseer Ali was introduced to Roadies through Zeeshan. Zeeshan is termed as a person in the South for Endemolshine for their casting and approaches. After a ruthless and unpredictable journey of over 2 months, Salman finally aced the space, of both, the audience's hearts, and the game, and emerged victoriously.
Salman is now about to reach 200K followers on Instagram, has trended on Twitter quite a few times and has 200+ fan pages on Instagram itself.
Mastermind Vikas Gupta plays an important part in the journey as he guided him throughout his journey and was like a fatherly figure for Salman. #KrissMan has been the talk of the town as everyone loved the friendship turned love romance between Krissann and Salman.
Winning Ace of Space was just the beginning. His reign has just begun and it's not ending anytime soon, make sure you are there to witness it.
While he entered the show as a nobody, he has now become everybody's hot favorite. Whether it has been proving himself physically, mentally or emotionally, he has aced it all. There have been times in the show when Salman was mocked at, cornered but Salman kept his cool and emerged out of it victorious.
Hailing out of a background that wasn't too good, and achieving such feats of success is commendable, and he has truly made Hyderabad proud. Nobody expected a boy in his mid-20s, coming from an ordinary background, to win the show when there were well-established celebrities in the show. Not only commoners but celebrities from all across India are praising Salman, he has truly become a sensation.
The audience connected with his journey and empathized with him during it. His everlasting love for his best friend, Krissann, his 'never give up' attitude, his ability to accept mistakes openly and rectify them, are some of the many reasons why the audience went gaga over him. Salman has truly proved that with determination and the right frame of mind, you can achieve anything that you put your mind to.
Bigger and better things wait for him as he steps out of the house and a little credit goes to Vikas Gupta, popularly known as Mastermind for guiding him throughout his journey and being a fatherly figure for Salman.
Subscribe us on