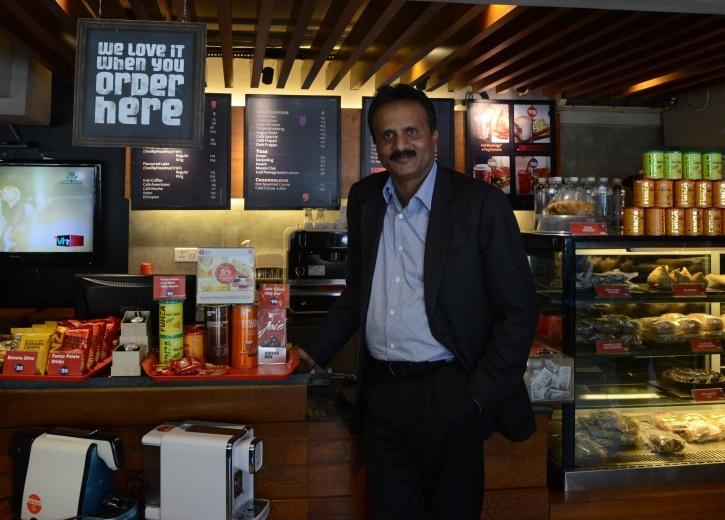 Bengaluru: 'I am very sorry to let down all people that put their trust in me' said VG Siddhartha founder-owner of the Indian cafe chain, Cafe Coffee Day (CCD) said in his allegedly written letter to the 'Board of Directors and Coffee Day family'.
A massive search operation has been launched to find the founder who has gone missing near Netravati river in Mangaluru after he was in the region for some business meet-up, India today reports.
A letter allegedly written by the founder has surfaced, where the founder VG Siddhartha has apologised for having failed to create the right profitable business model despite his best efforts.
"I would like to say I gave it my all. I am very sorry to let down all the people that put their trust in me," reads the letter.
"…I could not take any more pressure from one of the private equity partners forcing me to buy back shares, a transaction I had partially completed six months ago by borrowing a large sum of money from a friend," his letter adds.
The words stress upon the situation and the tremendous pressure the founder was feeling from his lenders.
The founder has alleged that he had been harassed by a former Income Tax official, who blocked his Mindtree deal.
This harassment has led to a "serious liquidity crunch" he adds in his letter.
The founder held himself responsible for the financial troubles his company is going through.
"I am solely responsible for all mistakes. Every financial transaction is my responsibility. My team, auditors and senior management are totally unaware of all my transactions. The law should hold me and only me accountable," reads the letter.
Subscribe us on