Abu Dhabi: As the countdown for the AFC Asian Cup UAE 2019 has begun, central defender Sandesh Jhingan on Friday admitted that he cried after the Blue Tigers lost to Bahrain in the 2011 edition of the tournament.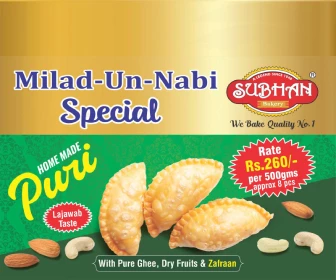 "In 2011, I was a kid. I remember watching the Asian Cup match against Bahrain and I cried after we lost. We had played very well and deserved a much better result. The performance of the Indian team in that tournament fuelled my desire to make sure we qualified for the tournament once again and I will be a part of it," Jhingan said.
Ever since the team qualified, Jhingan said that the Blue Tigers set their priority to stay fit to get into the final list of 23 for the prestigious tournament. "We are really pumped up for the Asian Cup since we qualified. Since then, the priority had been to stay fit and be in good form to get into the final list of 23 for us to get the call-up."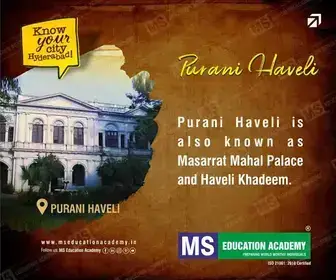 When asked who would be the most challenging side, the central defender, who was one of the key figures in India's rise in FIFA rankings in the last few years, said the hosts UAE will be the toughest team to face. However, he feels the "onus is totally on us."
"UAE is the host team and I feel they will be tough to face. But I believe that the onus is all on us. If any team is over-confident or not at the top of its game, they can be beaten. If you are prepared as a team and focused on the job at hand, you can make the game tough for the opponents," Jhingan said.
Talking about going into the second round of the AFC Asian Cup UAE 2019, the central defender said the team has to stick to their plan and perform as their coach Stephen Constantine wants them to.
"It is going to be tough, but not impossible. We have to stick to our plan and perform as the coach wants us to. We have to keep showing the unity which has made us stand out. If we do that, we can grind out the results we need," Jhingan said.
Expressing his gratitude to the coach, the central defender also said that he wants to thank Constantine for giving him the opportunity to be a part of the national side after Jhingan spent two years warming the bench.
"I have to thank him for giving me my debut for the National team. That happened after I had spent two years on the bench. It was a huge moment for me. I have a good bonding with him and I fondly remember when we first met in Guwahati in 2015. He also helped me improve on my weaknesses. Under his guidance, I feel I have come a long way as a player. I know what he wants from me as a player and as a person," Jhingan said.
When asked how he balances his life as a footballer and poet, Jhingan said that he avoids writing while he is playing as it makes him emotional. "Poetry helps me calm down a lot and cope with the hectic life of a footballer. To be honest I try to avoid writing while we are playing as it takes a lot from me emotionally. While I'm in a tournament, I avoid reading or writing poetry."
India have been drawn in Group A along with hosts UAE, Thailand and Bahrain. The Blue Tigers will play their first match against Thailand on January 6, followed by a face-off with UAE and Bahrain on January 10 and January 14 respectively.
[source_without_link]ANI[/source_without_link]
Subscribe us on