Washington: United States President Donald Trump on Saturday said that he does not care if the federal workers, especially Democrats, are forced to work without payments as the partial shutdown in the US government entered its third week.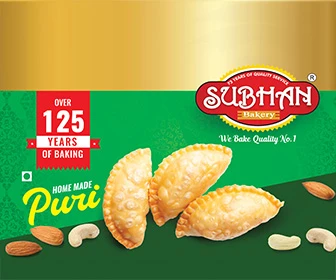 The US President tweeted, "I don't care that most of the workers not getting paid are Democrats, I want to stop the Shutdown as soon as we are in agreement on Strong Border Security! I am in the White House ready to go, where are the Dems?"
"We are working hard at the Border, but we need a WALL! In 2018, 1.7 million pounds of narcotics seized, 17,000 adults arrested with criminal records, and 6000 gang members, including MS-13, apprehended. A big Human Trafficking problem," Trump added.
The US government entered into a shutdown, shuttering about 25 per cent of the federal offices and leaving many workers without payments, for the time being, The Hill reported.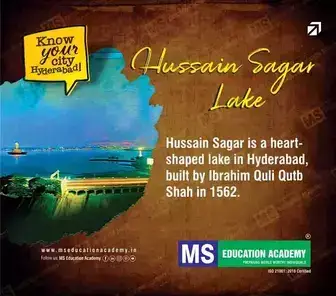 The shutdown was imminent as the US President remained at odds with the lawmakers over the border wall funding. The US President has proposed a fund amounting to a total cost of USD 5.6 billion for the border wall. The President even added that he would continue the government shutdown until he receives a desired funding for the border wall.
Meanwhile, House Speaker Nancy Pelosi and Senate Minority Leader Charles Schumer have denied allocating additional funds for the border wall.
The House has also passed a stoppage spending bill in a quick attempt to reopen the US government.
[source_without_link]ANI[/source_without_link]
Subscribe us on