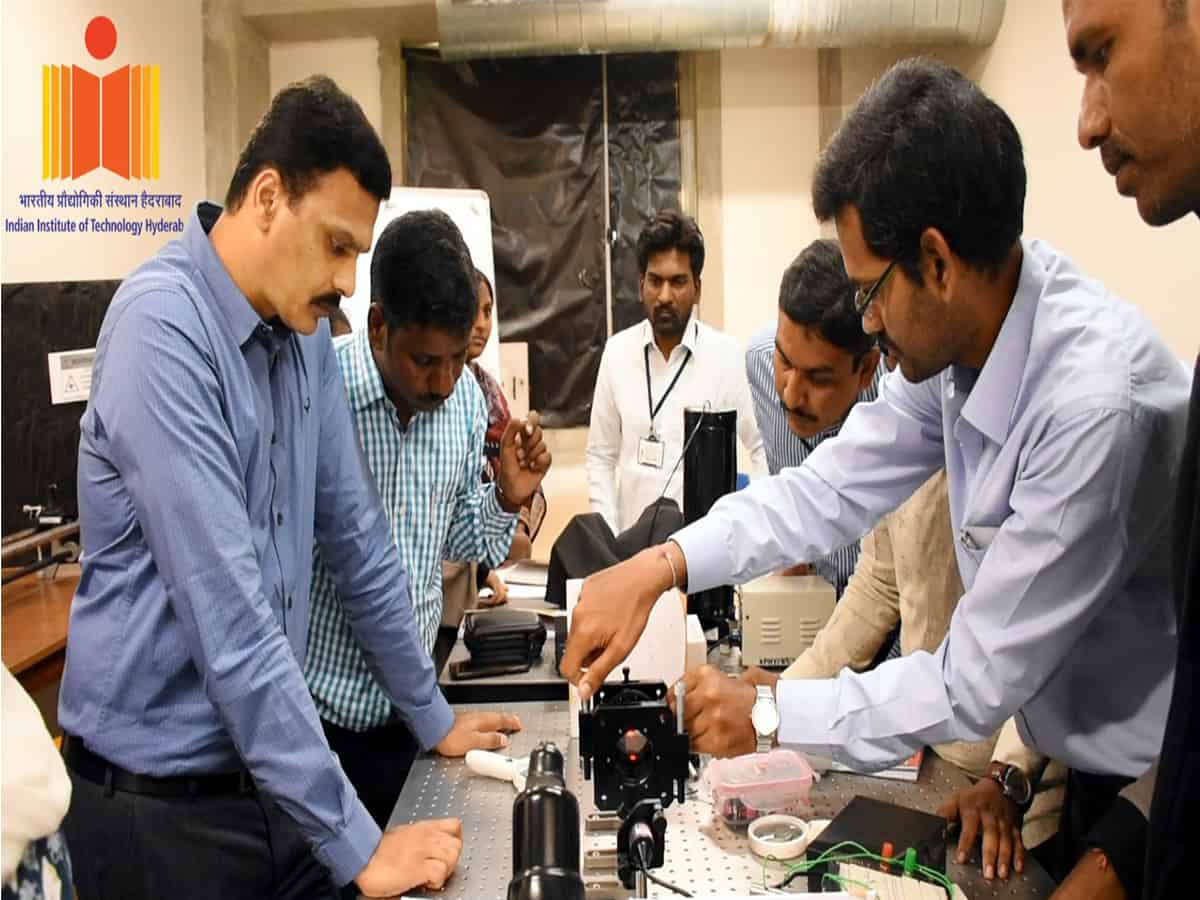 Hyderabad: The Indian Institute of Technology-Hyderabad (IIT-Hyderabad) on conducted a 5-day training workshop for 29 Junior Lecturers of 12 Telangana Minorities Residential Junior Colleges (TMRJC).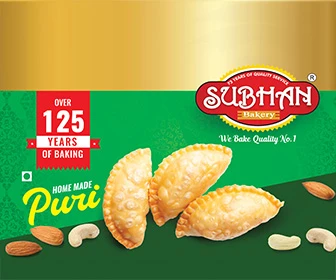 According to B. Shafiullah, IFS, Secretary Telangana Minorities Residential Educational Institutions Society (TMREIS) in a Press Statement today stated that five days' workshop on 21st-century teaching strategies has been conducted for 29 Junior Lecturers from Maths, Physics and Chemistry stream of TMRJC at Indian Institute of Technology-Hyderabad (IIT-Hyderabad) Campus Kandi, Sangareddy.
The workshop is a part of follow up to the MoU signed between IIT-Hyderabad and TMREIS in October 2019. This workshop is a step towards futuristic learning as it will help the lecturers to take the students to the next level. This workshop also aims to bridge the gap between Intermediate & under Graduation.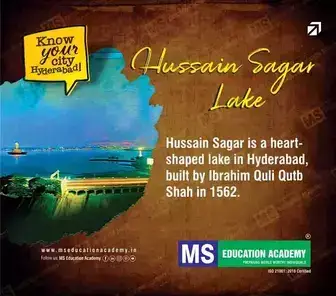 During the training, the lecturers got a brief exposure to the latest research and innovative pedagogies and techniques. They explored new initiatives and opportunities in advanced facilities and laboratories established at IIT Hyderabad Campus.
The JL's got the opportunity of hands-on experience with "Python" program, which is one of the advanced programming languages, useful for the integration of teaching sciences. This will help reduce the learning time of students effectively. They also learnt about SSD (Seven segment display); Chemical balancing equation by using LaTeX software, and Raspberry Pi on the Linux operating system.                   
B. Shafiullah, IFS., Secretary TMREIS, on Thursday visited the IIT- Hyderabad campus in Kandi, Sangareddy and inspired the on-going training session participants.
He said that the aim of this training was to engage teachers in the best teaching methodologies and enable teachers to discover their strength, dynamism and professional development that enhances self-reliance and motivation.
He thanked Prof. B.S. Murty, Director & the faculty of IIT-Hyderabad for conducting faculty development program as this will help the lecturers in development of curriculum and teaching for futuristic education at TMREIS
Subscribe us on