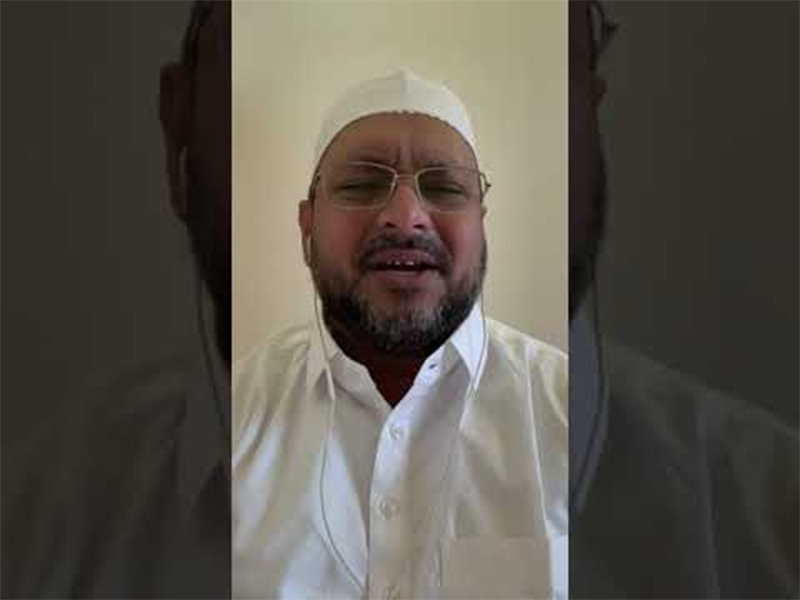 BENGALURU: I Monetary Advisory (IMA) Jewels founder Mohammed Mansoor Khan, who fled the country after being accused of cheating thousands of people, on Sunday released a video message saying he wants to return to India and cooperate in exposing those responsible for the collapse of his business venture.
Khan disappeared after sending an audio clip to some investors threatening to commit suicide due to what he alleged was "harassment" by some politicians and rowdies.
In and 18-minute-long video uploaded on YouTube, Khan has accused a host of people including some "big names at the state and central levels".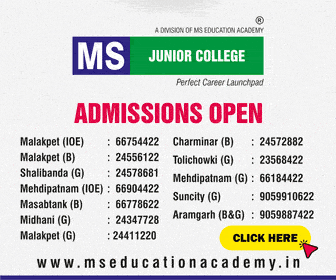 Khan says: "I congratulate former Rajya Sabha member K Rahman Khan, K Ubaidullah Sharief (Congress worker), Mohammed Khalik Ahmed (editor, Pasban), Mukhtiyar Ahmed (named in a TADA case and discharged later), Feroz Abdullah Sait of Feroz Real Estate, Prestige Group's Irfan and Saravana (JDS member and president of Jewellers' Association), for their success in causing harm to IMA; also those from my group of directors who swindled money and those who spread hate messages that hastened the collapse of IMA."
Khan without disclosing his current location, said, "It was a mistake to leave my land but I couldn't stay there. My own people had backstabbed me. Politicians who were close to me were a threat to my life. I had to hide my family. It was all done in a hurry."
"I want to return to support the public and furnish all details before the police and am ready to cooperate with them. When I depose before the police and judiciary, I will disclose all names. They are not small names, but big. I am sure these people will not leave me alive," he said. "I will come back and give all the details. I will place before you everything in black and white."
Khan, in the video refuses to accept that his financial venture was no Ponzi scheme, saying that they were into "legal and proper business".
[also_read url="https://www.siasat.com/news/ima-jewels-sit-arrests-7-directors-multi-crore-ponzi-scam-1513912/"]IMA Jewels: SIT arrests 7 directors in multi-crore ponzi scam[/also_read]
"I was never running a ponzy scheme." Khan said, adding "ever since the IMA was founded in 2006, it has disbursed around Rs. 12,000 crore in profit earned among investors and even returned Rs. 2,000 crore in capital investment. But we are willing to liquidate whatever assets we have, worth around Rs. 1,350 crore, in an effort to pay back to those we owe money," he said.
The IMA Jewels is embroiled in a case where the firm had allegedly cheated a large number of investors after promising them impressive returns on their deposits.
Over 40000 of complaints have been filed by people who had invested in IMA. It is alleged that IMA Jewels, with Muslims as its prime investors, has not paid interests on investments for the last three months.
The Karnataka government formed an 11-member Special Investigation Team (SIT) to probe the alleged fraud by the IMA, which has an estimated Rs 200 crore investment of Muslim women alone.
Subscribe us on