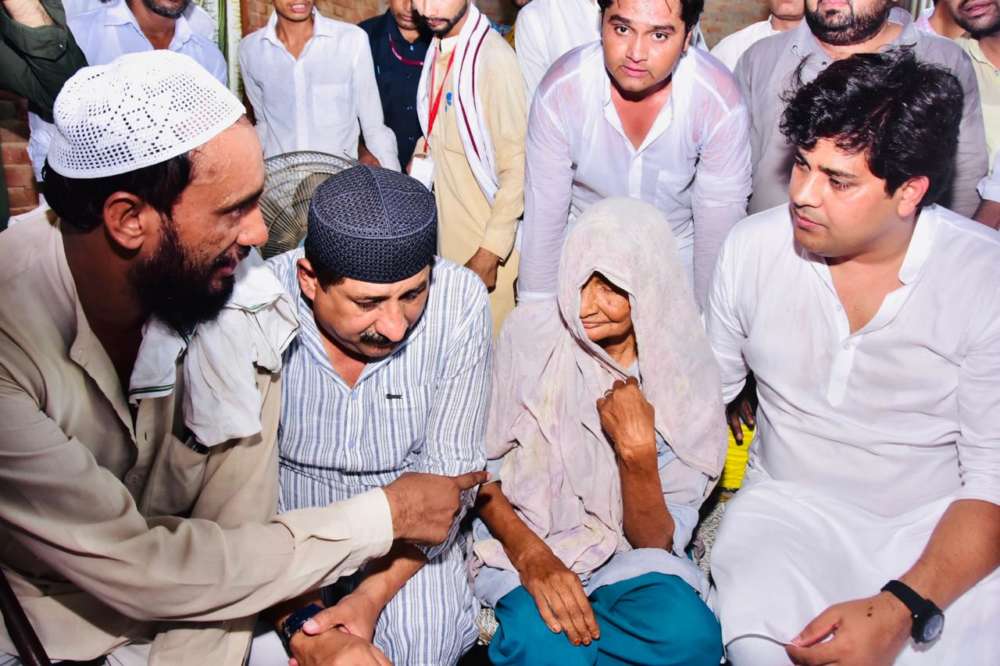 Uttar Pradesh: A well-known poet Imran Pratapgarhi along with MLA Arif Masood met mob violence victim Qari Owais's family on Monday at Shamli in Uttar Pradesh.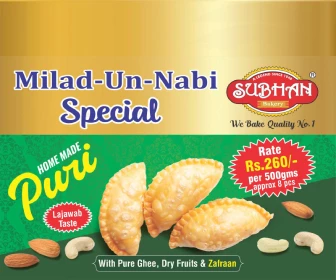 He promised that he will demand justice for Qari Mohammed Owais, He further told that he will take this matter to the higher officials.
Qari Owais mob victim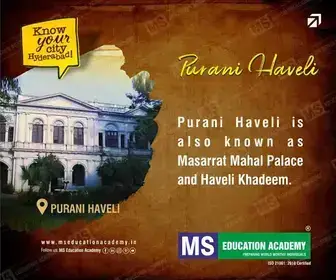 Two friends of Owais who were with him when the incident occurred told in the statement that they had gone to the shop to buy some mobile accessory. They entered into an argument with the shop owner, resulting in a scuffle. Later nearly 20 shop owners began beating Qari Owais. They had surrounded Owais and were shouting 'kill him'.
Subscribe us on