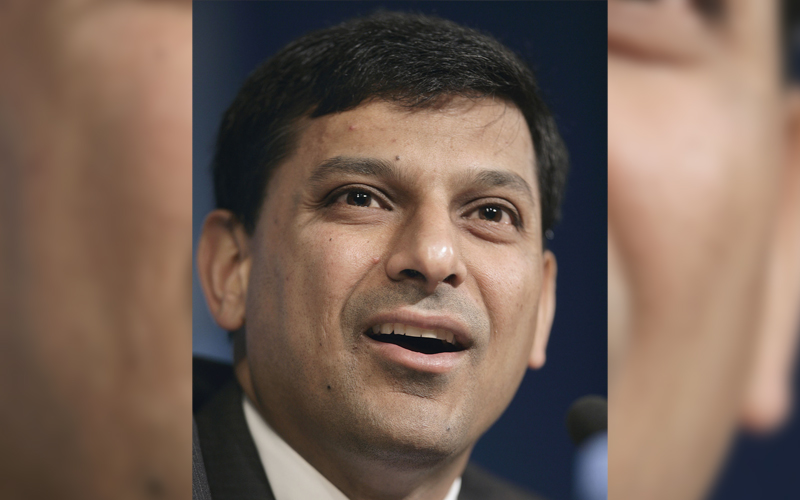 New Delhi: Raghuram Rajan, former Governor of Reserve Bank of India (RBI) said, "India is in the midst of a growth recession".
Extreme centralization
Expressing views on what went wrong, Rajan in an article in India Today Magazine blamed 'extreme centralization'. He wrote, "not just decision-making but also ideas and plans emanate from a small set of personalities around the Prime Minister and in the Prime Minister's Office (PMO)".
Talking about previous governments, he said, "They consistently took the path of further economic liberalization".
Reacting on the extreme centralization of the present government, Rajan said that extreme centralization and the absence of empowered ministers result in reforms only when the PMO focuses on them.
Minimum Government, maximum governance
Recalling Modi Government's slogan, "Minimum Government, maximum governance", he said, "The role of the government in many spheres has expanded, not shrunk".
Former RBI Governor said that in order to find the solution to economic slow, the government needs to first acknowledge it.
The aim to become $5-trillion-economy by 2024 can only be met when the real growth of at least 8-9 percent per year takes place from now. However, Rajan said that it seems unrealistic.
It may be mentioned that the economic growth slowed to 4.5 percent in the July to September quarter from 7.1 percent in the corresponding period of last year.
Subscribe us on