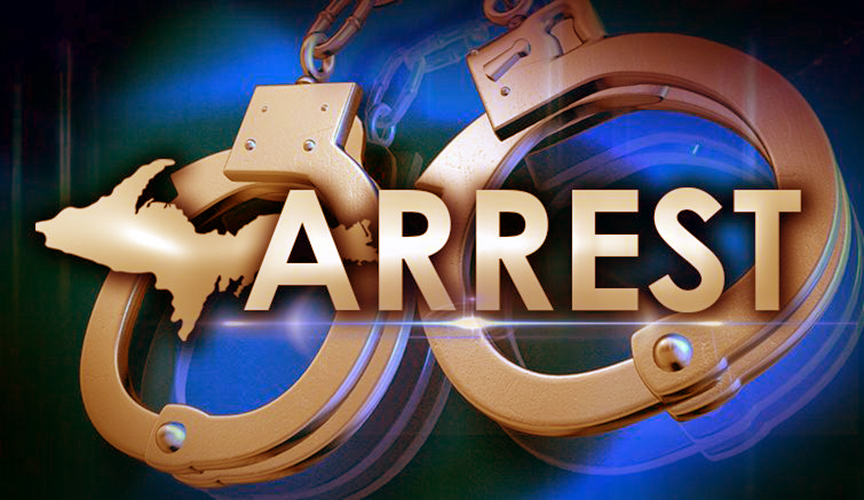 New Delhi:The Delhi Police claimed to have arrested a key member of an inter-state gang involved in supplying illegal weapons and cartridges to criminals in Delhi and its surroundings.
According to Sanjeev Kumar Yadav, Deputy Commissioner of Police (DCP), Special Cell, on September 20 a tip-off was received that the accused, Kunwarpal, a resident of district Hapur, would visit Tahirpur to deliver a consignment of arms and ammunition to Shadab and Sarik, residents of Sunder Nagari.
The police apprehended Kunwarpal with five semi-automatic pistols and 500 live cartridges, it included 400 live cartridges of .32 bore and 100 live cartridges of .315 bore, said the DCP.
During interrogation, Kunwarpal said he was in illegal firearms and ammunition trade for over five years and procured firearms and ammunition from Pradeep, a resident of Hasanpur in UP.
Kunwarpal said he would procure semi-automatic pistols from Pradeep for Rs 10,000 a weapon and sold them to criminals for Rs 15,000. He procured cartridges of .32 and .315 bore for Rs 200 and Rs 150 per bullet and sold on higher prices to criminals, said the DCP.
"He had sold over 20 country-made pistols and 1,000 cartridges in the Delhi-NCR region. He disclosed that there was a huge demand for such weapons due to 'style-factor' among youth," said the DCP.
Kunwarpal said he came in contact with Pradeep through a resident of his village and procured ammunition from him, said the DCP.
Subscribe us on