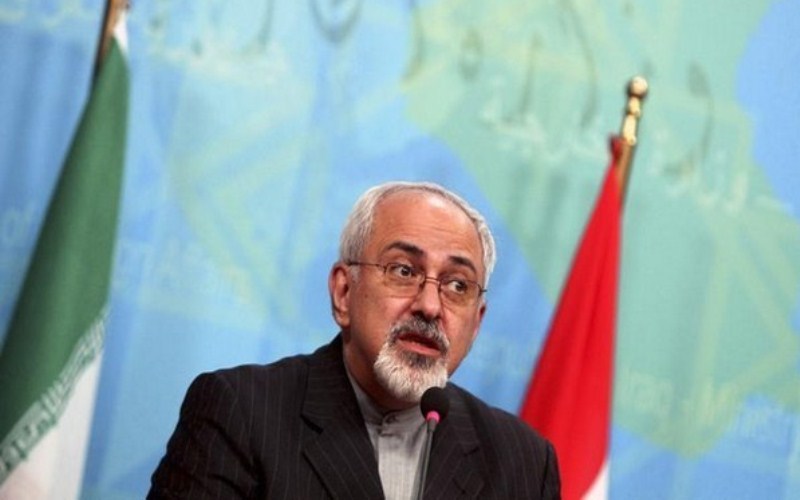 Tehran: Iran's Foreign Minister Mohammad Javad Zarif landed in the French seaside resort of Biarritz Sunday for talks during a G7 summit, a spokesman for his ministry said.
"Zarif… has arrived in Biarritz, where the G7 is being held, to continue talks regarding the recent measures between the presidents of Iran and France," spokesman Abbas Mousavi tweeted, referring to their efforts to salvage a nuclear deal.
"There will be no meetings or negotiations with the American delegation during this trip," he added.
French President Emmanuel Macron and his Iranian counterpart Hassan Rouhani have held a series of phone calls in recent weeks aimed at de-escalating tensions between Tehran and Washington.
The arch-foes have been at loggerheads since President Donald Trump unilaterally withdrew the US from a 2015 deal giving Iran relief from sanctions in return for curbs on its nuclear programme.
Subscribe us on