NEW DELHI: The seized items recovered from raids in Delhi and Amroha in connection with the new ISIS module — Harkat-ul-Harb-e-Islam case can make IEDs, says National Investigation Agency (NIA).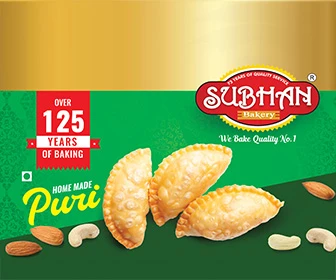 According to NIA's in-house explosives expert, it would take him only 40 minutes to fabricate a lethal Improvised Explosive Device (IED) from the seized explosive, reported Hindustan Times.
The counter-terror probe agency on December 28 arrested 10 people including the group head Mufti Mohammad Suhail as they were allegedly planning terror attacks targeting some political personalities and security establishments as well as crowded places in Delhi and the national capital region (NCR).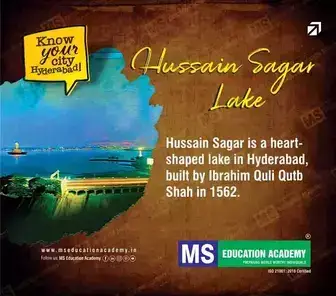 It had recovered a country-made rocket launcher, 12 pistols, 112 alarm clocks, 91 mobile phones, 135 SIM cards, many laptops and various electronic gadgets, besides recovering 150 rounds of ammunition during the searches.
The NIA in the statement said to had also seized 25 kg of explosive material, such as potassium nitrate, ammonium nitrate, sulphur, sugar material paste, mobile phone circuits, batteries, 51 pipes, remote control car triggering switch, wireless digital doorbell for remote switch, steel containers, electric wires, knife, sword, IS-related literature and Rs 7.5 lakh in cash.
The popular fire-cracker "Sutli bombs" burst during several functions and festivals have been used to fabricate IEDs, said a senior NIA official on the condition of anonymity to HT.
"So-called Sutli bombs, recovered from the premises of module members, are the easiest available source of explosives. It is not the first time that IS or al-Qaeda inspired groups have experimented with firecrackers or matchsticks to procure explosives. Several videos are available on the Internet showing fabrication of IEDs using these materials. The alleged kingpin of the module, Mufti Mohammed Suhail was watching these videos on YouTube. His computer is being forensically examined," he said.
The National Investigation Agency (NIA) on Tuesday conducted "follow up" searches at five locations in Uttar Pradesh's Amroha.
Subscribe us on