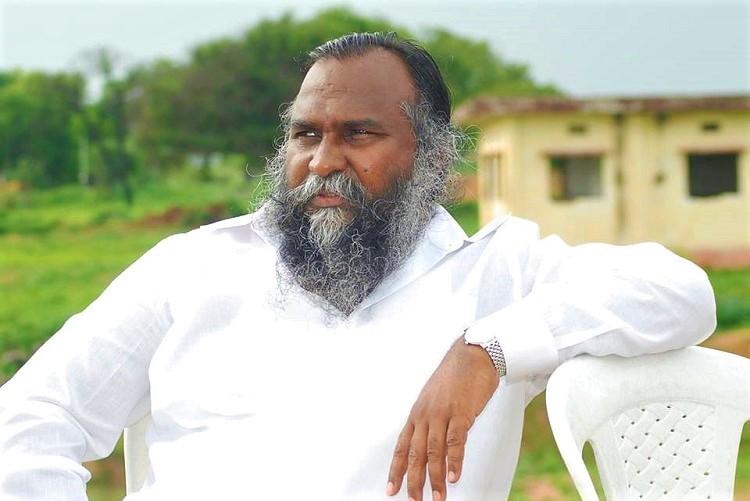 Hyderabad: Stating that Chief Minister K Chandrashekhar Rao created another problem for the people by increasing bus fares soon after the strike, Congress MLA T. Jayaprakash Reddy today demanded that the CM withdraw the bus fare hike immediately.
Addressing the media at the CLP, Jayaprakash Reddy said the Congress would slash bus fares and merge the TSRTC with State government after returning to power in the State.
He asked the State government as to what it had achieved by spending Rs 2 lakh crore on Kaleshwaram lift irrigation project.
Subscribe us on