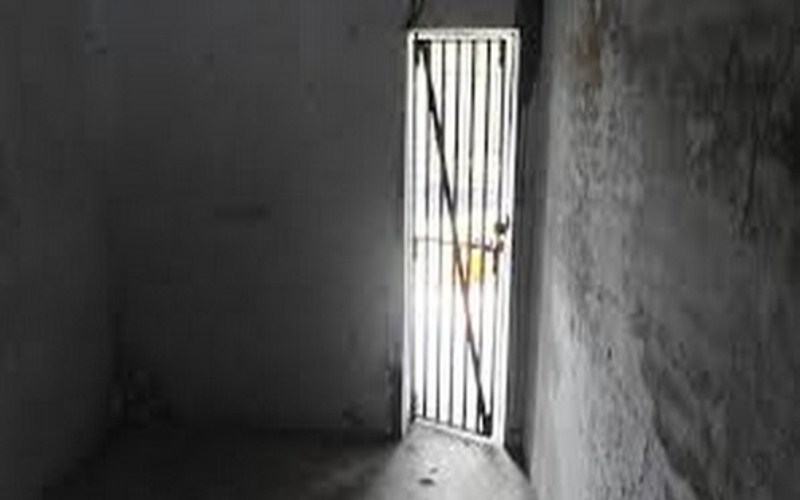 Hyderabad: If anyone drives a vehicle without a valid driving license, he has to face imprisonment.
The new rules have into force from today.
According to a report released by Hyderabad City Police, 12 persons were sent to jail. They were driving vehicles without a driving license.
In August, Police fined 1304 persons guilty in violating traffic rules. They were presented in the court. 216 persons were given punishment.
The driving licenses of 3 persons were cancelled and the licenses of 59 persons were suspended for a period of 6 months to 10 years. 4 persons were sentenced to three days imprisonment and 8 persons were given 2 days jail.
For drunken driving, three persons were awarded the punishment of 2 days jail.
Subscribe us on