Hyderabad: Jana Sena chief Pawan Kalyan today said, "Change has started and there was no need of worry about how many seats we are going to win in the polls held".
During a meeting with party candidates, who fought general elections at Mangalagiri office on Sunday for second time, Pawan Kalyan discussed on the party fighting the polls. He appreciated the contestants for daringly fighting the polls as they come with some target to serve people.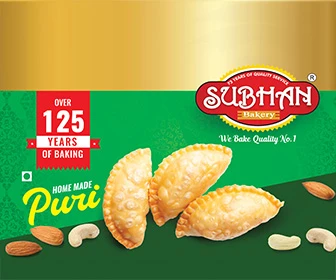 Earlier, when Praja Rajyam Party fought the polls, the candidates came with hope and not with an aim to serve people. However, now they came with a purpose and an aim to fight the polls. "Let us not afraid of defeat or think of victory in the polls", he said. "We have fought for a change and it has just started. I am not worried of defeat or victory and only to bring change we are in fray". He asked the party workers to think of those who voted and supported the Jana Sena in the polls.
[source_without_link]NSS[/source_without_link]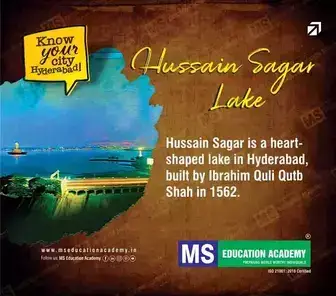 Subscribe us on