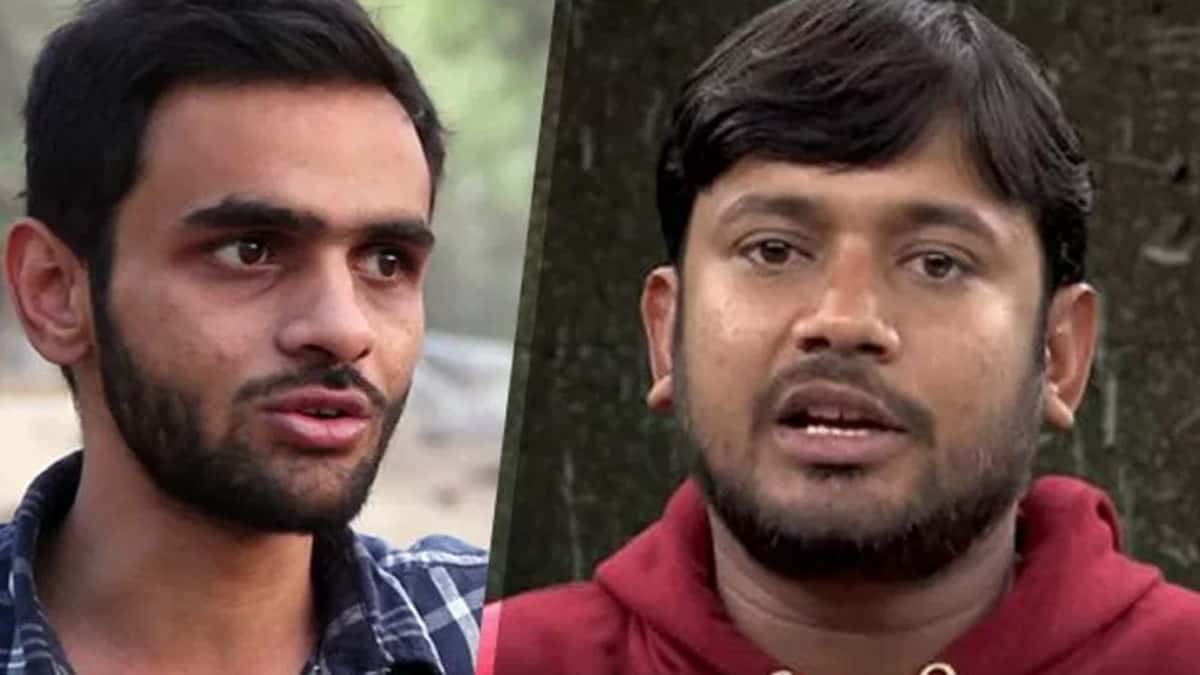 New Delhi: Reacting on the massive hike in JNU fee, a huge crowd of Delhi residents protested against it. People from all age groups participated in the protest.
Kanhaiya Kumar slams government
Expressing his views, Mr. Kanhaiya Kumar said that there is a need to understand the mentality of the government as it is targeting the poor by hiking the fee. He also said, 'Education isn't charity, it is a right of everyone. But because of the hike, females and students belonging to below poverty line will suffer'.
Umar raises genuine questions
"According to government's data 40% of the JNU students couldn't afford the hiked fee, so what are they supposed to do and how does this hike makes sense?", asked Umar Khalid.
"Government is taking the tax from us but we aren't benefitted by it as it is being used for making statues and letting off the taxes for corporate people", he added.
Umar Khalid feels that it is a clear strategy against JNU students to drag issues one by one so that they get tired and sit back. "We have been fighting since years and we will continue to do so, we won't step back", said Umar.
This is just the beginning of Government's "Achhe Din" where education has become expensive and crimes have become rampant. We wonder what "burey din" will be like.
Subscribe us on