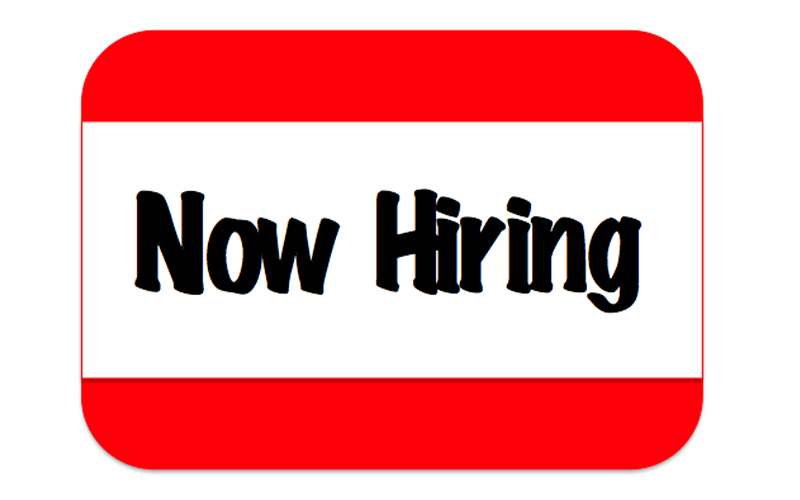 A mother from Georgia, US, revealed an unique way to get her kids to help with housework and earn their pocket money.
It is usual that kids keep demanding their parents thing or cash for this or that.
So, single mother Shaketha Marion McGregor came up with a brilliant idea and created a 'hiring event' where she holds job interviews to teach her three kids three kids, Jahkeem (13), Takeia (10) and Serinity (6), an important lesson in life: "If you want it, work for it, earn it!"
Job Listing
In a post on Facebook that has garnered over 2 lakh reactions and 123,000 shares since being shared on August 13, McGregor wrote:
'So, my children continue to ask for a new cell phone, an allowance, and to go places. Yesterday I told them that I've heard their requests and that I'll have a surprise for them today when they get home from school'.
She created a job listing that included 'Kitchen Manager', 'Lead Housekeeper' and 'Laundry Supervisor' giving small descriptions about responsibilities of each.
The kids had to fill the forms as per their desirable positions at 'This Mom Means Business, Inc'.
She even set up "Mom's Credit Union," explaining in another pamphlet the concept of good and bad credit.
Subscribe us on