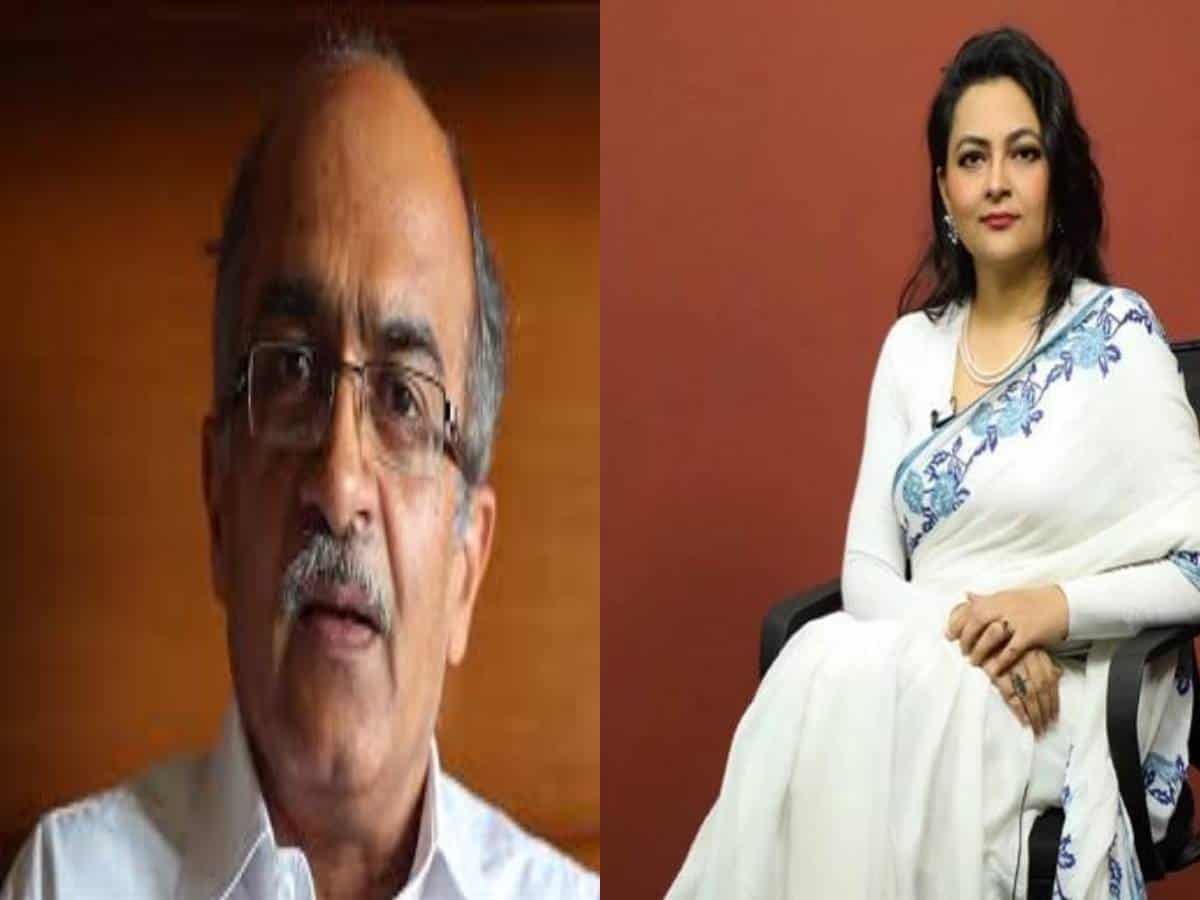 New Delhi: Indian Americans Forum organizes a gobal conference on 'Constitutional Institutions—Current Status and role in Indian Democracy' on September 19 at 8:30 p.m.
Key Note:
Prashant Bhushan—The conference would to be addressed by the lawyer who stood still on his statements challenging the Supreme Court of India. Prashant is a Senior Supreme Court lawyer.
Arfa Khanum— She is an Award-Winning Journalist and a Senior Editor of the Wire.
Interested people can join the webinar on Zoom. The meeting Zoom code is 85194279254.
Subscribe us on