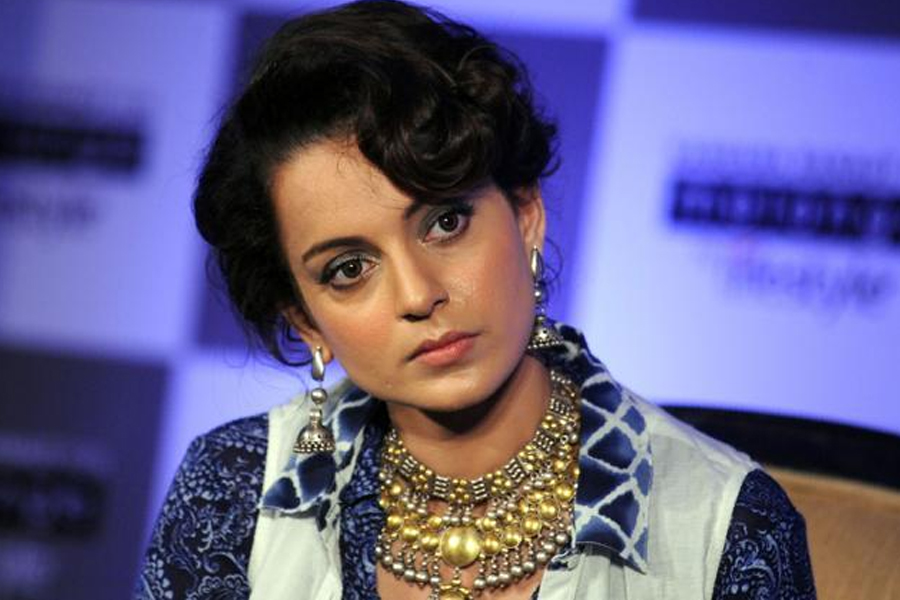 MUMBAI: After The Entertainment Journalists' Guild of India decided to boycott Kangana Ranaut following an ugly spat with scribe at 'Judgementall Hai Kya' song launch, sister Rangoli Chandel posted a video on her Twitter where the 'Queen' actress can be seen talking about the India media.
In a a two-part video message, the actress, in a white salwar-suit has outrightly refused to apologise and has described the Indian media as 'deshdrohi, bikau, sasti, not even 10th-fail'.
"Today, I want to talk about the Indian media. Everywhere there are good people as well as bad people. The media often boosted and inspired me, I have found extremely good friends and guide in the media. They have a major role to play in my success and I am grateful to them."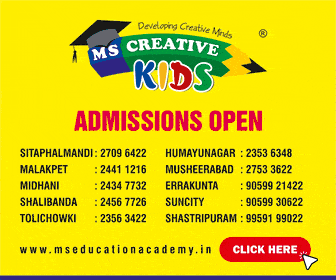 Kangana continued, "But a section of media in our section functions like termites who are attacking our country's grace, honour, unity and integrity and often spreads rumours. They present their treacherous views in front of everyone. Our constitution does not have any clause for them and I feel these people, so called 'liberals' are a threat. This journalist I met in Delhi, he has been making fun of my serious initiatives – I campaigned for a ban on plastic recently and he ridiculed it, he also made fun of my campaign against animal cruelty."
https://twitter.com/Rangoli_A/status/1149150022698590208
In a separate video, she further said, "These people do not have any proper argument or comment to make, like journalists are supposed to. All they do is talk rubbish and attack personally. They attend press conferences to get free food. These people do not have any work to quantify their existence as a journalist. If I call myself an artiste, I should have some work. Please show me one article that you wrote! How can you call yourself a journalist? I refused to answer his question as I have zero tolerance against anti-nationalists. These three or four people formed a guild against me, I think it was formed yesterday. It does not even have any recognition."
https://twitter.com/Rangoli_A/status/1149154836077674497
She further charged, "These people are threatening to ban me, destroy my career. (laughs) Treacherous people, one doesn't need lakhs of rupees to buy you out, you people go crazy over Rs 50-60. You guys will destroy me? If things were according to pseudo journalists like you and the movie mafia, I wouldn't be the country's top actress and the highest paid actress. I ask you to please ban me, I do not want that there is no food at your home because of me."
The actress sparked a controversy following a heated argument with a PTI journalist who was present at the song launch event of her upcoming movie 'Judgementall Hai Kya'. She lambasted the reporter for writing "dirty things" about her film 'Manikarnika', which marked her directorial debut.
On Wednesday afternoon, Balaji Telefilms and producer Ekta Kapoor tweeted their apology letter and the Entertainment Journalists' Guild of India responded that they have accepted Ekta's apology but will continue the ban on Kangana across all media platforms until the actor apologises.
Subscribe us on