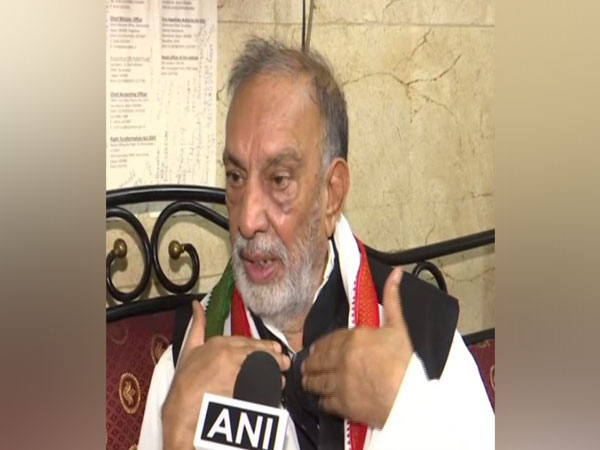 Jammu: Prof Bhim Singh, chief patron of Jammu and Kashmir based National Panthers Party told that Central government by reorganisation of Jammu and Kashmir has made the oldest state slave of Delhi. The decision is not accepted by anyone in J&K, he claimed. However, he welcomed the Abrogation and removal of Article 370 and 35A.
Bhim Singh maintained that Kashmiri Muslims were never communal. Reported an Urdu newspaper with reference to PNN.
A meeting of Working Committee of Jammu and Kashmir National Panthers Party was held on Saturday to discuss the current situation in light of the Abrogation of Article 370 and removal of 35 A. it was decided in the meeting that the party will contest on all seats in upcoming Block Development Council elections in Jammu and Kashmir.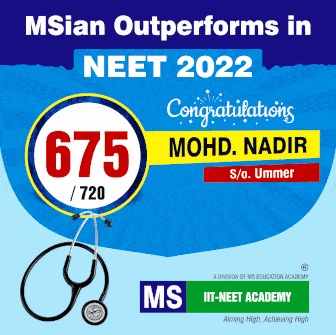 Saying that J&K State was the biggest State of undivided India, he credited Dogra King Maharaja Gulab Singh for its establishment by joining the regions of Jammu, Kashmir and Ladakh into a cohesive unit of Jammu and Kashmir State and its independence from the Britishers.
Subscribe us on