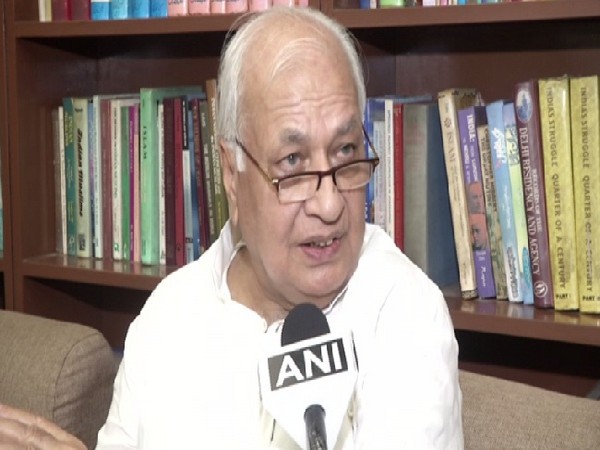 Jaipur: Kerala governor Arif Mohammed Khan said that solution of the problems of the country should be searched in the ideology of Pandit Deendayal Upadhyay which has made roots into Indian ideologies.
Khan was visiting Pandit Deendayal Upadhyay Memorial here at Dhankya. Dubbing the memorial as a motivation for the young generation Khan told that much more can be learnt from the life of Pandit Ji and memorial could be the best source of it.
As reported by an Urdu newspaper, Arif Mohammed Khan keenly inspected various aspects of Pandit Deendayal Upadhyay's life, showcased in the museum.
Pandit Deendayal Upadhyay was an RSS ideologue.
Subscribe us on