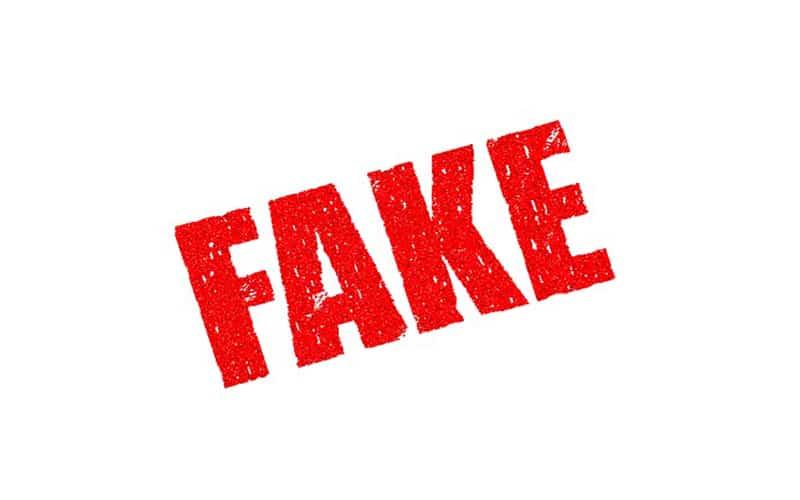 Khammam: Police busted a racket in which a gang led by Shaik Madaar was cheating people by giving them fake currency notes.
ACP of Vemsur Mandal (Khammam Dist.) Mr. Venkatesh informed about it in a press conference held at his office.
According to the details, Shaik Madaar, a resident at Malapadur village in Khammam District was deceiving people by preparing the Dump of the old currency notes by promising them to give new currency notes.
In order to transact this business, this gang hired the house of Damodar in Marlapadhu village.
The modus operandi of this racket was that the gang used to arrange the bindles of Rs. 500 and Rs. 1000 old currency notes.
The members of the gang used to tell the customers that they have old currency notes worth crores of rupees.
If someone gives them Re. one crore of new currency notes, they would give him old currency notes worth Rs. 5 crore. They also used to give an assurance that they would manage to get the old currency notes in R.B.I.
ACP told that by giving false assurances, the gang was duping the people. Shaik Madaar and the members of his gang told that they have been cheating people for quite some time in the manner.
It may be mentioned that in many police stations of TS, the case of cheating people by giving fake currency notes has been registered.
ACP issued an advisory that people should not trust such persons. They should contact the police immediately.
Subscribe us on