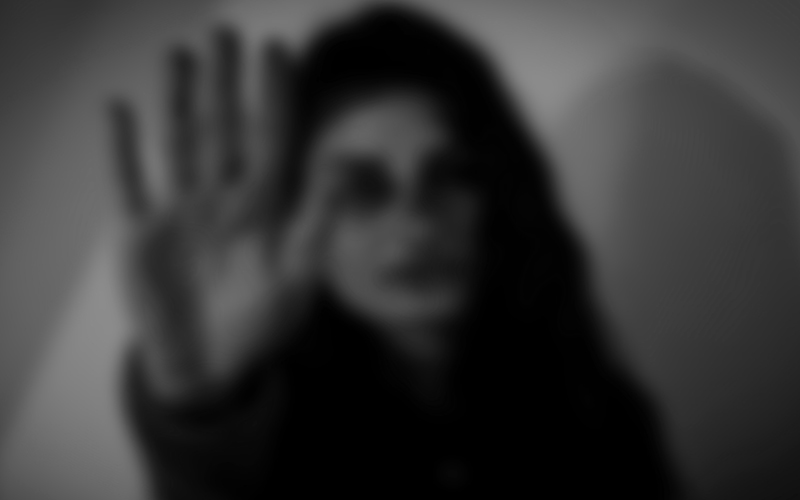 Hyderabad: After she was kidnapped on July 23 from the outskirts of Hyderabad the 21-year-old B pharmacy student was rescued by the police in Andhra Pradesh's Prakasam district on Tuesday.
The police in Telangana, Andhra Pradesh and Karnataka, had been on high alert to trace the girl. The Telangana police had offered a reward of Rs 1 lakh for any information on the whereabouts of the victim.
A police officer said, "She was found in Addanki wandering around. Looking distressed she approached some locals for help. She told them that the kidnapper had abandoned her on the road nearby. The locals then called her parents and also informed the police."
A team from the Rachakonda police went to Addanki along with her parents and brought her back to Hyderabad.
A person introducing himself as Sreedhar Reddy had approached the father of the girl, Yadaiah, in the morning of July 23. Yadaiah runs a small tea stall. The man claimed that he was a doctor working with Osmania General Hospital in the city. He spoke to Yadaiah and came to know that the latter had a daughter, who is a third year student of B Pharma. He offered to help her find a job.
He took Yadaiah, the student and her brother in his car. Under the pretext of needing photocopies of her certificates, he stopped the car and asked Yadaiah and his son to get the copies. When the two stepped out of the car, the accused sped off with the victim.
Rachakonda police have identified the accused as 46-year-old Ravi Shankar. Police sources said that the accused had been involved in crimes in Andhra Pradesh and Karnataka.
"Investigations are underway," stated a police officer from Tirupati's Alipiri police station, where the suspect was earlier thought to be.
The car driven by the accused was a white Hyundai i20, with the registration plate number AP39AQ1686.
Even as the police were on the lookout, the accused stopped at a village in Nalgonda district and allegedly extorted some cash and three rings from the owner of a shop, impersonating a vigilance official. CCTV cameras then showed him heading towards the Andhra Pradesh border.
The police are recording the statement of the girl. They have meanwhile intensified the search for the accused. Police officers said that it was a matter of time before he is nabbed.
Subscribe us on